Geolocation technology based marketing should be approached with caution
|
According to a keynote speaker at the IAB conference, this tech has tremendous potential when used properly.
Sonia Carter, the head of digital and social media in Europe for Mondelez, spoke at the recent IAB conference with regards to the use of geolocation technology, telling brands that while the use of this location based targeting is a "massive" step for the mobile channel, but she also cautioned them not to dive in head first.
The primary warning was over forms of location based technologies that track consumers.
The recommendation that was made by Carter was to proceed with caution in terms of the use of geolocation technology that tracks the position or behaviors of consumers and that these brands should place a greater investment into testing what does and does not work for those shoppers. In a published interview with Carter, she stated that location based tech such as iBeacon – which use geofencing and track the movements of a customer in order to be able to better target various forms of ads and promotions – are all quite useful. However, at the same time she felt that a greater amount of research is necessary in order to avoid making consumers feel alienated.
Geolocation technology has a great amount of potential but could be off-putting to consumers if used incorrectly.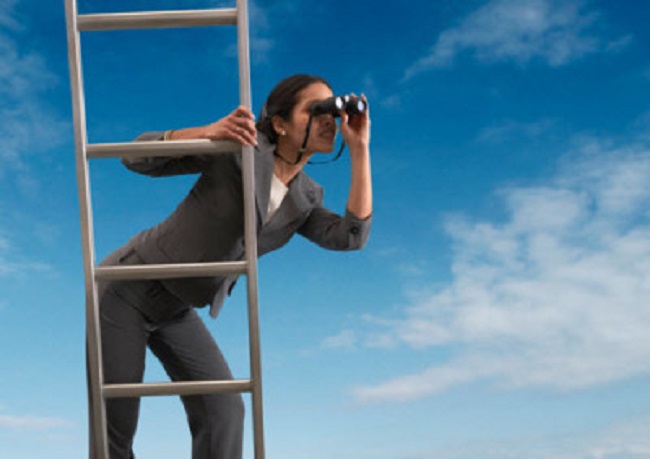 Carter explained that it is "incredibly useful" to know exactly where a consumer is physically located. At the same time, she warned that "It's really exciting but we have to be very cautious and do more testing and learning to see whether consumers want us to do that." It is important for brands to start to test various uses forms of use for the tech and to share what is discovered so that the industry as a whole will be able to better understand just what consumers want.
When she spoke, she pointed out to the event attendees that "It's really important we work together rather than screw things up for all the people in this room." This came as an important reminder that while geolocation technology is exciting, it also involves some very personal data that many consumers consider to be quite sensitive. Used properly, the sky is the limit, but used wrongly, it could put consumers off the use of the tech, completely, and eliminate this opportunity in its entirety.