Consumers are more comfortable with their cards than with mobile payments
|
Google, Samsung, and Apple may have trouble engaging consumers in various markets
Google, Samsung, and Apple have all entered into the competitive mobile payments field and are looking to compete with one another for the favor of consumers. These companies may be facing an uphill battle, however, as the majority of consumers are more comfortable using traditional payment cards than they are using mobile wallets. A new report from Juniper Research shows that the number of people involved in the mobile commerce space is growing, but consumers are still more willing to use their credit and debit cards.
Report predicts that 148 million people will be using mobile wallets by end of year
According to the report from Juniper Research, 148 million people throughout the world will be using their mobile devices to make a purchase in a physical store by the end of 2016. An estimated one in five point-of-sale systems in the United States now support NFC technology, which forms the backbone of mobile payments. The report also shows that there is a major uptick in the number of cards registered to mobile payment systems when they launch in new markets. When Apple Pay launched in China, some 40 million new cards were added to the service in just 24 hours.
Registering cards with mobile wallets does not translate into using new payment devices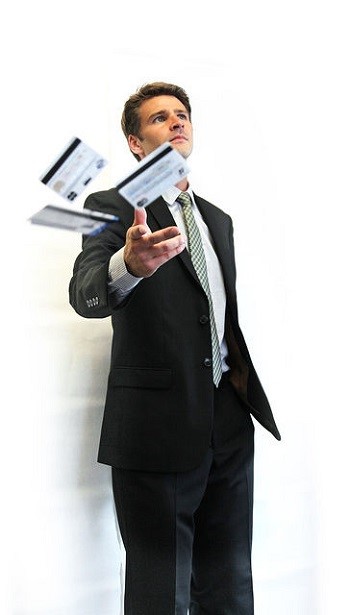 Consumers registering their cards with mobile payments services does not mean they are actually using mobile wallets, however. The report from Juniper Research shows that just 22 million consumers in the United States have decided to transition away from traditional wallets to their mobile counterparts. Even with the availability of services that can be used with any point-of-sale system, consumers are still more comfortable with traditional forms of commerce.
Europe may be the most attractive market for mobile commerce
Companies participating in mobile commerce are becoming more focused on Europe, where payment cards have become more secure and NFC technology is already quite popular. Europe may serve as the tipping point for the mobile payments space, as consumers in this region are feeling more comfortable with paying for products with their mobile devices.