Gemalto and Worldline have teamed to launch a new payment solution to tap into the NFC market
Gemalto, a leading digital security firm, and Worldline, a transaction processing company, have announced the launch of a new mobile payments solution designed to tap into the growing NFC market. The number of NFC-enabled mobile devices has grown significantly over the past few years. With more consumers having access to these devices, new opportunities have emerged in the mobile commerce space. Gemalto and Worldline aim to tap into these new opportunities to find greater degrees of success with their mobile initiatives.
New platform will make use of tokenization technology to make transactions more secure
Worldline will be providing its tokenization service for the new payment solution. Tokenization involves replacing consumer financial information with digital tokens, which can be used to authenticate transactions. These digital tokens are unique every time they are generated, making consumer transactions more secure. Wordline will also be providing identity verification and other such services that will ensure that consumers are protected when they make use of the mobile payments solution.
Study predicts that digital transaction volume with reach $3.6 trillion this year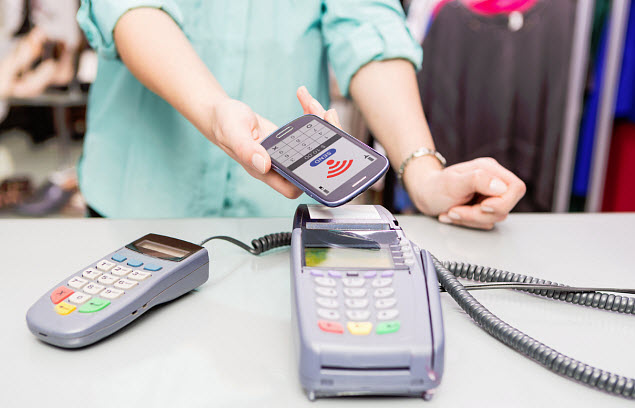 Juniper Research released study recently showing that the annual transaction volume of online, mobile, and contactless payments will reach $3.6 trillion by the end of this year. This is a 20% increase over the transaction volume that was reported in 2015. New payment services, such as those being launched by Gemalto and Worldline, have increased exposure to mobile payments, which consumers are finding to be quite convenient in their daily shopping habits.
Demand for mobile commerce support is placing pressure on banks
The new payment solution is focused on banks, which have been facing a major increase in the demand for mobile commerce support. These banks want to serve their customers in a more effective way, and with so many becoming reliant on mobile technology, banks are feeling pressure to adapt. These banks currently have a wide variety of mobile payments services that they can support, but they must ensure that these platforms are secure in order to meet the needs of consumers.