Augmented reality glasses from Sony to ship in March 2015
|
This rival to Google Glass will become available for purchase during the first quarter of next year.
Sony has announced that its augmented reality glasses, a product which will be in direct competition with Google Glass, will become available by the end of March, next year.
Simultaneously, it revealed that its software development kit has now become available.
The hardware for these augmented reality glasses will also soon be available for developers. This announcement about the SmartEyeglass aligns well with a range of different product unveilings and releases within the wearable technology category. That said, while many companies (including Sony) have been stepping into wearables with devices such as smartwatches, not nearly as many have looked to headsets for this same purpose.
The augmented reality glasses from Sony were first revealed in their prototype form at the recent CES 2014.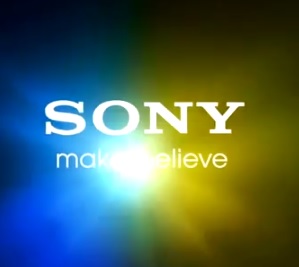 These AR technology devices are meant to be just as versatile as Google Glass, while rising above those rival products in a number of ways. While the prototype for the SmartEyeglass is somewhat awkward in appearance, it is heavily equipped with a range of different sensors, such as an electronic compass, a gyroscope, an accelerometer, an ambient light censor, and a 3 megapixel camera. It is also wired to an external battery pack that is equipped with a microphone and added touch sensor.
Now, Sony has also released the software development kit for this wearable technology and has stated that by the end of March, next year, the hardware kits would also be ready for developers to purchase. Aside from the way that the battery is attached, the primary difference between the Sony product and Google Glass is that the SmartEyeglass uses a green monochrome display in order to be able to provide an information overlay over the actual view of the user.
Like Google Glass, the Sony augmented reality glasses will be able to sync with Android smartphones in order to provide the wearer with various types of alerts and other forms of information, such as navigation directions. After recent announcements that mobile devices have been hurting Sony's profitability, it is clear that they are highly driven to make their mark in new cutting edge market sectors.