Apple launches mobile payments platform in Canada
|
Apple Pay has finally come to Canada, officially launched this week
Apple Pay has officially launched in Canada, where it may be able to find more traction among consumers than it has in the United States. Apple launched its mobile payments platform in the U.S. late last year, but Apple Pay has not found the degree of success that Apple had expected. Of the 1 million people that are registered for Apple Pay, approximately only 5% use the service regularly. In Canada, Apple may be able to find more consumers that are interested in mobile payments.
Consumers in Canada have shown a great deal of interest in mobile payments
Canadian consumers now have access to Apple Pay, which will allow them to use their mobile devices to make purchases at physical stores and online. Physical payments are accomplished by "tapping" the mobile device to a payment terminal, which is equipped with NFC technology. NFC is designed to transmit data over short distances, which makes it an ideal tool for mobile payments. Only those with the latest iPhones will be able to use Apple Pay, however, due to the fact that these are the only iPhones that are equipped with NFC technology.
Apple is slowly breaking into new markets with its mobile payments service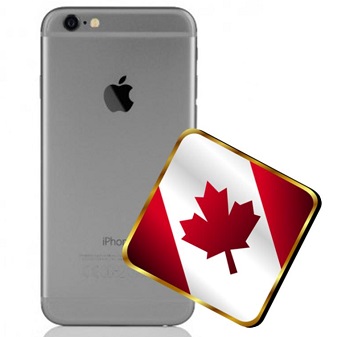 Apple has opted to take a relatively slow approach to the expansion of its mobile payments service. The company has shown interest in bringing the service to other countries, but it has opted to take its time in doing so. The slow approach may pay off in the long run, as consumers will become more comfortable with mobile payments when apple Pay becomes more available.
Consumers in the US are lagging when it comes to mobile payments adoption
While consumers are becoming more interested in mobile payments, they still prefer more traditional forms of commerce, such as paying with plastic cards and using physical currency. In the United States, mobile payments is growing, but at a slower pace than what is being seen in other countries. As such, many organizations are beginning to focus on these markets with their mobile payments services.