Wearable technology may be a success in the United Kingdom
|
Study shows that wearable devices are gaining traction among UK consumers
The United Kingdom may soon become a leading wearable technology market. According to a recent study from YouGov, the number of people with wearable devices is growing. These devices range from smartwatches, fitness bands, and head-mounted systems that offer people a chance to experience the world in a different way. While wearable devices are still somewhat rare in the commercial market, many new devices are expected to be launched within the coming year.
6% of UK population currently owns a wearable device of some kind
According to the study, the approximately 6% of the UK population — nearly 2.8 million people — currently have some sort of wearable device. Most of these devices are smartwatches and physical activity trackers. The study predicts that the number of people with these devices will double in 2015, when new devices are released into the UK market. One device, in particular, may account for much of this growth: The Apple Watch.
Apple Watch may find success in the UK market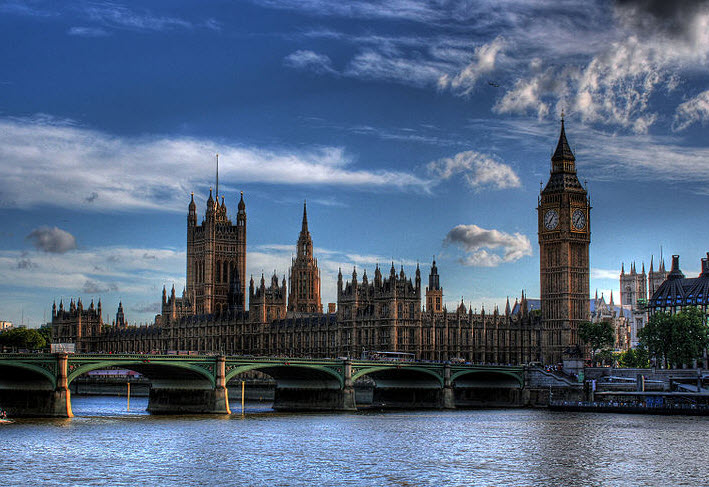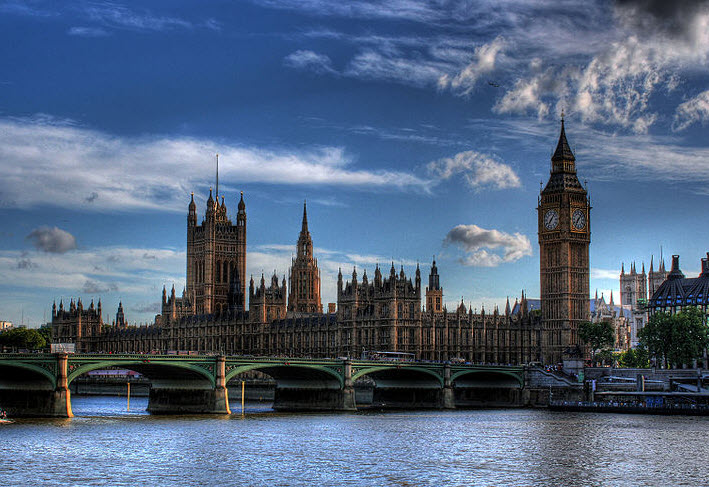 Apple unveiled plans for its new wearable device last month. Apple Watch promises to be the next evolution in wearable technology, providing users with all the features of a smartphone in a wearable gadget. The device is slated to be launched next year and its quick adoption is expected among iOS fans. The exact features that the Apple Watch will launch with are not yet known, but there is already a significant degree of hype surrounding the gadget.
AR devices likely to attract many consumers
Augmented reality devices are also likely to become somewhat famous in the UK. These devices, many of which will be worn on the head, promise to change the way people see the world. Google Glass is, perhaps, the most well known and anticipated of these devices. The head-mounted system will leverage augmented reality technology for a variety of purposes, including social media and navigation. A few technology companies have plans to launch AR devices in the coming years, but Google Glass is expected to launch in 2015, ahead of its competition.