GPS enabled devices allow parents to gain peace of mind by knowing where their children are.
One of the largest worries that parents carry with them all the time is whether or not their children are where they should be, and now wearable tech products are taking on that issue by using geolocation to allow guardians to be able to track the whereabouts of the kids under their care.
These GPS tracking units are designed to provide worried parents with peace of mind.
Since wearable tech has been exploding in products for adults or even pets, it makes sense that devices for children would start making their way to the market shelves, as well. The kidsport GPS is now available for pre-order and comes in the form of either a wristband or an ankle bracelet with promises to give parents an idea of where their kids are located at any given time.
The company behind this wearable tech claims that there is nothing else like it available to parents.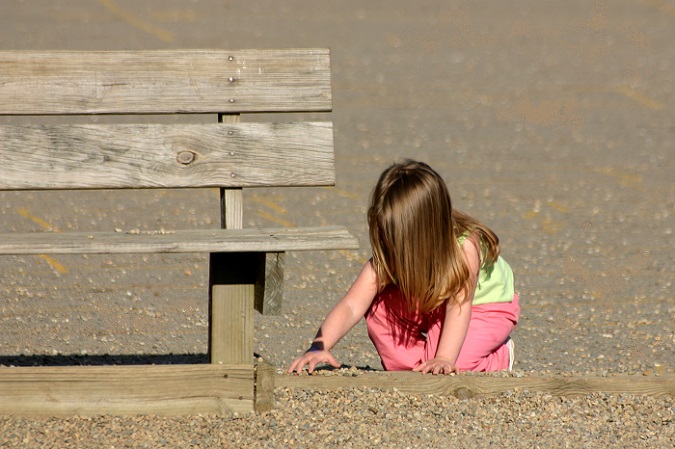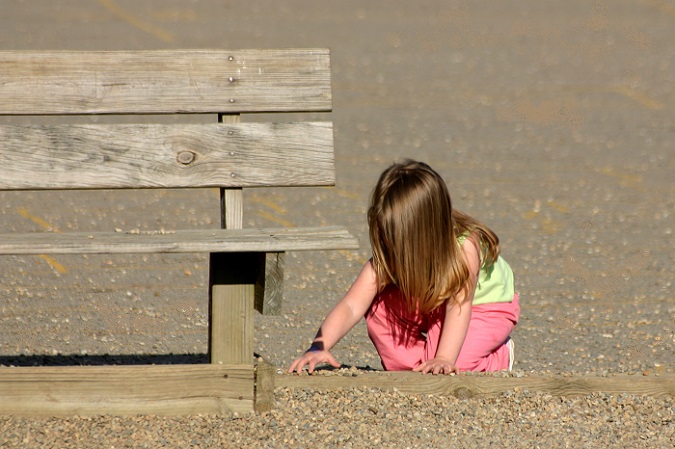 According to Jason Hicks, the developer of this mobile device, "We did a lot of research and found out there just isn't anything like this." These gadgets are waterproof and are available in different bright colors. Moreover, it also comes with a number of emergency features. There is a panic button that children can push in case of abduction, which will send an alert to parents. Parents also receive a notification in the case the wearables are ever removed or cut off. They are compatible with iPhones, iPads, and Android based devices.
The product is being marketed as a device that will give children the freedom that they deserve and that was available to their parents when they were small, but it will still give those parents the ability to know that their kids are where they should be. The advance sale price for these wearables is currently listed at $129.
Soon enough, these will be far from the only child tracking wearable tech devices that will be available to parents. LG Electronics has also unveiled their LG KizON which will be available in North American and Europe in the fall. That brand is already well into the wearables market with their LG G smartwatch as well as their LG Lifeband Touch. Their child focused product will operate for 36 hours on one charge and will function on 2G, 3G and WiFi networks.