BlackBerry may find the success it needs in the mobile commerce space
BlackBerry has been having a difficult time finding traction in a changing business environment recently. The BlackBerry platform has been failing to attract consumers for some time, largely due to the difficulties associated with competing with Android, iOS, and Windows Phone platforms. In order to remain somewhat relevant, BlackBerry has been focusing more heavily on enterprise services, but this has only provided the company with a modest degree of success. Now, BlackBerry is turning to mobile payments in order to stay afloat.
EnStream and BlackBerry will work to promote mobile commerce among mobile consumers and banks
BlackBerry has entered into a three-year partnership with EnStream, a mobile commerce firm. Together, the two organizations will form a joint venture that will focus on providing secure financial services to consumers and banks. These services will primarily deal in the transfer of credit card information from a mobile device. EnStream will be using BlackBerry's backend infrastructure in order to allow banks and other organizations to conduct NFC-based mobile transactions.
Mobile commerce competition is quite fierce and BlackBerry may not be able to keep up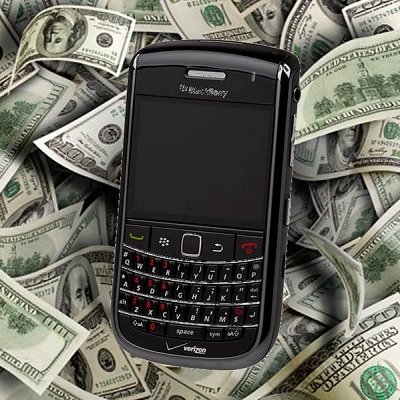 The mobile commerce space is currently rife with competition and BlackBerry may find it difficult to keep up with an ever evolving market. There are a large number of mobile commerce firms competition with one another for the attention of consumers, and smaller organizations are being pushed out of the market by their larger counterparts. While BlackBerry has won favor within the enterprise sector, whether or not the platform is suitable for mobile commerce is currently unknown. Enterprise clients may not be willing to use BlackBerry for mobile payments, but other consumers may.
Mobile payments may be BlackBerry's last and best chance to find success
Mobile commerce may be the last chance for BlackBerry to find success. The company has been facing monumental problems that have been very difficult to overcome in recent years. Without finding some sector in which to thrive, BlackBerry may eventually become something of the past, replaced by other platforms that have managed to find more success with consumers.