The new smartphone from Gionee will be equipped with a new encrypted chip for higher security.
Gionee M6 has a hardware security solution that could result in this Android phone solving privacy problems. Shenzhen-based Chinese smartphone manufacturer Gionee is the creator behind the new yet-to-be-released smartphone. The company is working on solving mobile security privacy issues by focusing on hardware instead of software. Gionee intends to achieve this goal with a new encrypted chip that will be incorporated directly into the design of the M6 smartphone.
Gionee claims that no other smartphone manufacturer works on hardware encryption.
Recently there have been may rumors regarding Gionee developing hardware security tech. Now, the company's vice president Yu Lei confirmed that they are releasing the new Gionee M6 with an encrypted chip.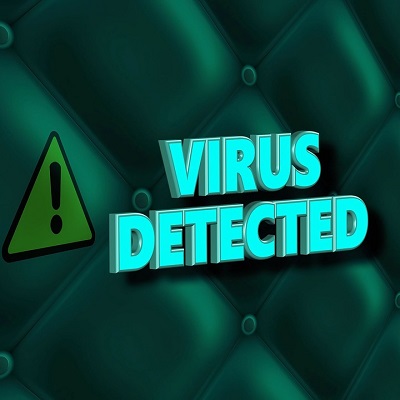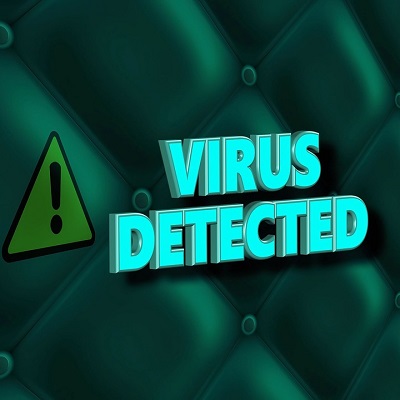 The basic idea behind this type of hardware encryption is that it is self-contained. It has the potential to minimize the attack surface for a device.
The company claims that its new security system will not be compromised like software level security. Software security is at a greater risk of attack because encryption takes place at the operating system level.
According to a news article from Hindustan Times, a source from Gionee said that "Most smartphone companies, such as those building Android phones, tend to focus their privacy and security efforts on the software side."
The source pointed out that although some companies have implemented certain hardware security measure, such as Apple's Touch ID, such features are still inefficient when it comes to protecting information stored on the smartphone.
"As soon as someone manages to pass through the lock screen, the information can be freely viewed," said the source.
Gionee M6 is expected to be priced lower than its competition.
Gionee has not yet released the price of their new device, which is expected to launch in China on July 26. It is likely that the Gionee M6 will be more affordable than its competitors the Turing phone, Blackphone and Blackphone 2. If this is the case, it would mean that more consumers would have access to an Android phone with high security.
Presently, less than 10% of Android smartphones are sufficiently encrypted. Millions of current Android devices are infected with malware strains. If the Gionee's M6 encryption chip works as well as they claim, this could be very good for Android's mobile security future.