Mobile payments bring together the top U.K. operators
|
The largest mobile companies in the United Kingdom are coming together to boost m-commerce.
The leading mobile operators in the United Kingdom are coming together once more in a joint effort to create a new approach to an industry wide jumpstart to the mobile payments market that has been struggling in the country.
There is already a surprising amount of competition in this market which has yet to prove itself.
The three major players in this mobile payments effort are Everything Everywhere (the joint venture between T-Mobile and Orange), as well as Telefonica UK (also recognized as O2), and Vodafone UK (also known simply as Vodafone). These three companies have announced that they will be working together for both transactions and for mobile marketing.
There is a rival competitor that is notably absent in this mobile payments partnership.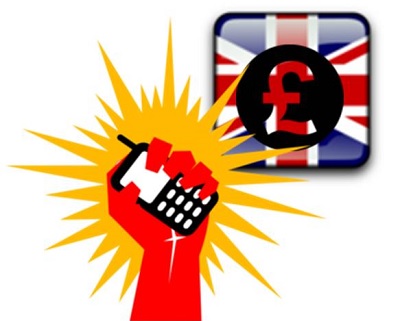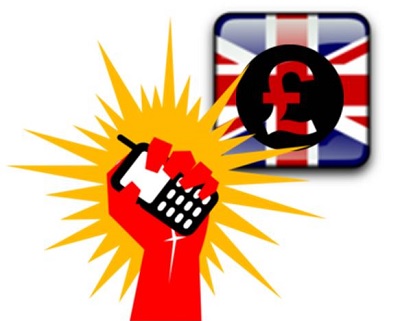 As this mobile commerce platform comes together, it is notable that the operator, 3, is absent in the mix. This is interesting because it will clearly be a factor being considered when competition authorities have their look.
That said, ahead of that time – if it does indeed occur – the players in this partnership will need to come up with a way of accomplishing what they are calling a "groundbreaking venture", which has promised "to accelerate the development of innovative mobile services for consumers and business customers."
This does have the potential of adding something different to the transactions and mobile ecommerce space, as it would provide one standard ecosystem that would assist retailers, marketers, and banks, alike, in communicating with consumers. This is a very strong trend, at the moment, and assembling it into a single standard ecosystem is becoming an extremely fashionable goal.
What will also be interesting to watch throughout the development of this partnership is the role that NFC technology will play. It has previously struggled in the U.K., and was abandoned outright by O2 only last week. Also undisclosed, at this point, will be the size of the investment contribution that will be made by each of the companies in order to be able to move this mobile payments startup forward.