Mobile commerce skyrockets in China
|
Mobile shopping has been growing quickly in China over the past year
Mobile shopping in China saw tremendous growth in 2014, according to a study from iResearch. The firm's study highlights the growth of mobile commerce throughout the country, noting that many consumers have begun to shop online and in physical stores with their mobile devices. This trend is not unique to China, of course, as mobile commerce has been seeing healthy growth throughout Asia. The region is considered one of the fastest growing mobile commerce markets in the world.
Mobile spending triples in China throughout 2014, reaching new heights and encouraging retailers
According to the study from iResearch, mobile spending tripled in 2014 over what it had been in 2013. More people opted to shop with their mobile devices and they were more likely to spend larger sums of money while doing so. Mobile commerce saw 239% growth over the past year, while conventional e-commerce experienced on 49% growth. Mobile commerce accounted for 33% of all online sales made in China in 2014, a significant increase from the 14% that was recorded in 2013.
Demand for mobile commerce services is on the rise among interested consumers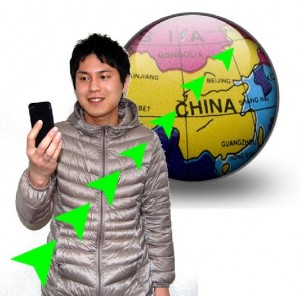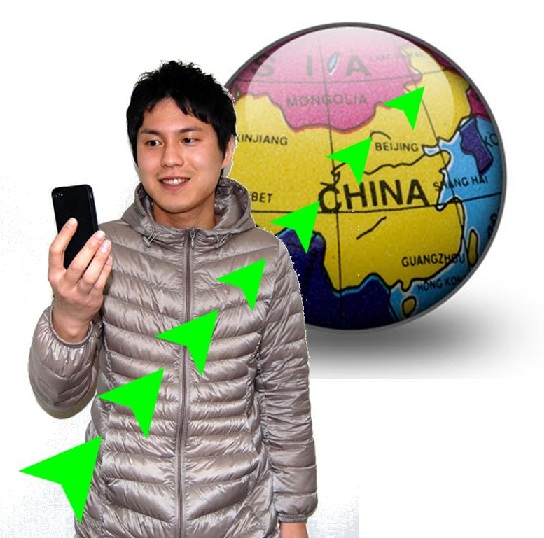 China's mobile commerce scene is dominated by a few large companies, such as Alibaba, but there are many services that are available to mobile consumers. These services make it possible to shop for and purchase products in physical stores with a mobile device. Smartphone penetration is on the rise throughout the country, which is leading to a greater demand for mobile payment services. This demand is expected to continue growing as more consumers become comfortable with mobile commerce.
Expansion of mobile commerce will continue, powered by retailer adoption and the demands coming from consumers
Mobile commerce is likely to continue expanding throughout China, powered by the initiatives that many retailers and Chinese banks are taking to engage mobile consumers. Conventional e-commerce still dominates the retail space, but mobile is beginning to play a more important role therein. Retailers are beginning to understand that if they do not engage mobile consumers, they may be missing out on promising opportunities.