Mobile commerce flash sale at Maybelline sells out in 5 minutes
|
The success of the cosmetics company's promotion helped to prove yet again that the channel is worthwhile.
Although figures continue to show that a mobile commerce flash sale, and that the channel as a whole, has great potential for success and that they are becoming more mainstream, there are still people who doubt that this effort is a worthwhile one.
The latest example to show that these doubts are unfounded has been presented by Maybelline New York.
As we recently reported, a mobile commerce flash sale was the next step for a massive launch of a partnership between the Line Japanese messenger service and Maybelline New York, which occurred in Thailand. The mobile marketing promotion involved bringing the newest product from the cosmetics company into Thailand with a bang. At the time, the actual identity of the product was kept a complete mystery.
The mobile commerce flash sale was held on December 16 and was far more successful than expected.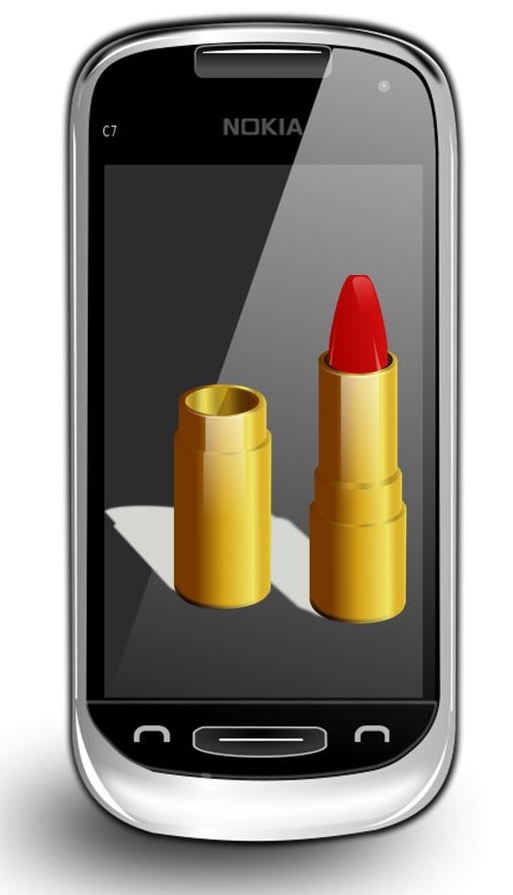 Although the design of the promotion was to have the campaign run from Monday, December 16 through Friday, December 20, what actually happened was a bit of a stumble that turned into a massively successful explosion. Undisclosed technical difficulties on Monday delayed the campaign so that it could not start on Monday. In fact, the issues stopped the product from becoming available until Thursday, December 19.
While it could be expected that shortening a campaign from five days down to two days would have a considerably negative impact on its success, as it turns out, they didn't need any more than five minutes. The reason is that this was all it took to sell out of the Maybelline Lip Polish lipstick products that were being introduced within this smartphone based marketing effort. They went on sale at noon, and by 12:05 pm, there were none left to buy.
Of course, in this mobile commerce flash sale, there were only 500 items to buy. In other similarly designed campaigns from other companies, tens and hundreds of thousands of products have sold out in record amounts of time. This is very notable in the country, though, as it is only the second event of this nature to occur in Thailand.