Mobile commerce more appealing to retailers than shoppers this holiday season
|
Most consumers haven't yet warmed to the idea of purchasing over their smartphones and tablets.
Despite the fact that this will likely be the biggest year (by far) for mobile commerce during the holiday season, the latest research is still showing that most consumers are less than enchanted with actually making a purchase through the use of their devices.
The research results were recently revealed by ICM, and were published in Retail Week.
The ICM research showed that 60 percent of all shoppers don't plan to use mobile commerce at all throughout the length of the holiday shopping season. That said, one third of the respondents to the survey do plan to use their devices in at least some way as a part of the overall shopping process.
At the same time, the survey also showed that the future is looking very bright for mobile commerce.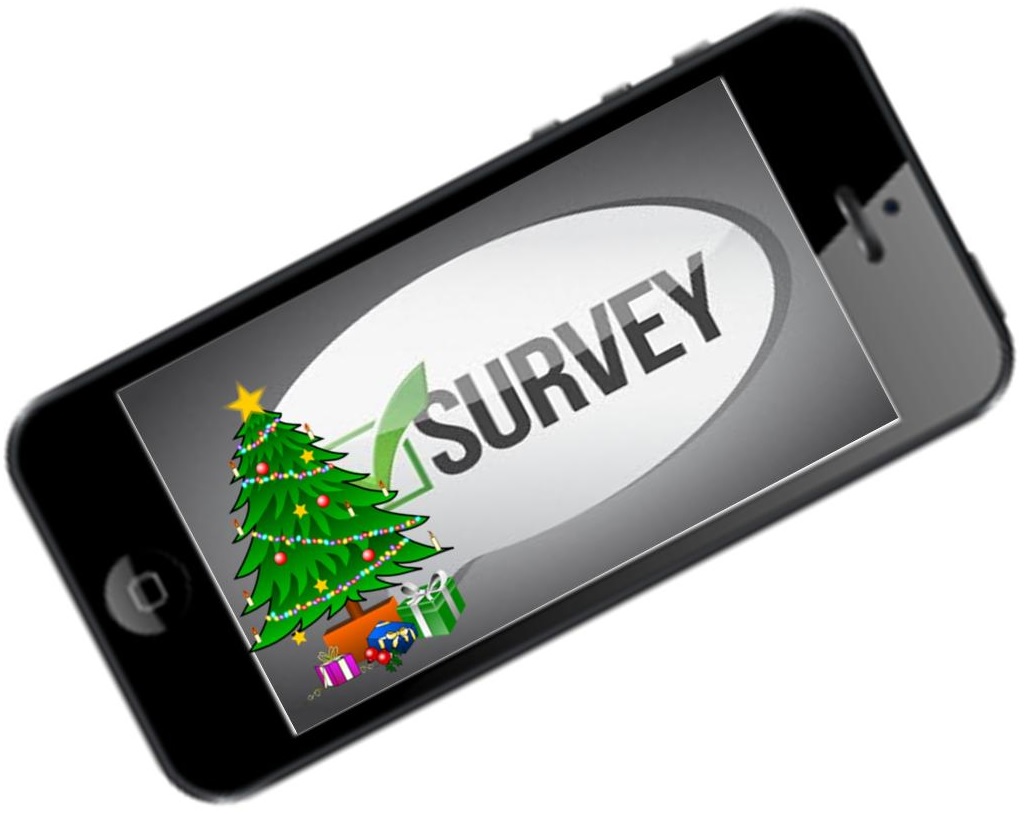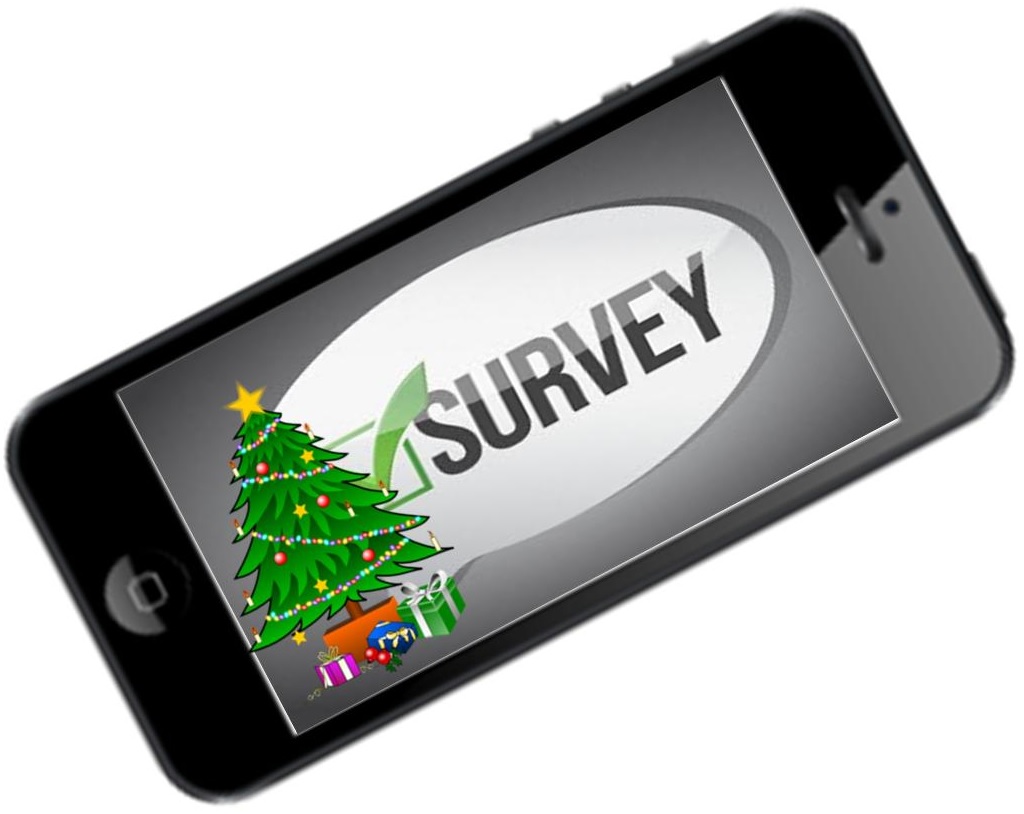 We may not be there yet, but things are looking very promising in the not too distant future, due to younger consumers. It is that age group that appears to be the most open to purchasing through mobile commerce. In fact, 14 percent of those between the ages of 18 and 34 are expected to conduct a considerable amount of their Christmas shopping using smartphones and tablets.
A number of retailers have already been discussing their predictions regarding mobile commerce over the winter holiday shopping season. According to Andy Street, the managing director of John Lewis, there is already a 40 percent share of site traffic that comes from smartphones and tablets, so they are gearing up for a Christmas season that is heavily mobile. He stated that "Purchasing from desktop is moving to mobile. It is at 40% and growing very rapidly and we expect to see that moving forward again," and added that "We are preparing for what we anticipate will be the UK's first 'mobile Christmas'."
Home Retail, the parent company of Argos, has also applauded mobile commerce. Last week, it shared its own figures, saying that there has been an increase of 133 percent in sales over smartphones and tablets, and that 17 percent of its total sales in the second quarter were from these devices.