Wendy's launches mobile payments pilot project
|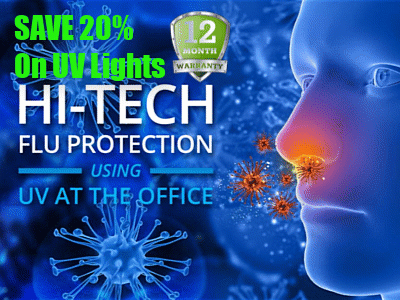 Mobile payments coming to fast-food sector
Fast-food chain Wendy's has announced the launch of a pilot project that introduces a mobile payments option into its mobile application. This project is designed for a limited market and will be used to gauge the interest that consumers have in mobile commerce. Those with the mobile application associated with the pilot project will be able to participate in mobile commerce in three markets: Texas, New Mexico, and Oregon. Wendy's future in the mobile commerce sector may be determined by the performance of this pilot project.
Mobile commerce finds most traction in retail
Mobile commerce has been gaining a great deal of momentum in various industries. Thus far, the largest industry to support mobile commerce in a significant way has been the retail industry. The restaurant business has also shown strong interest in mobile commerce, but its efforts to embrace mobile consumers have often been met with modest success. Wendy's believes that mobile payments can be popular among its customers, as long as they can be made available in an efficient and enjoyable manner.
Application acts as a mobile wallet
Those using Wendy's mobile application for this pilot project can create a profile through the application and associate this profile with their financial information. This information is then used to load money on to the profile. Essentially, the application acts as a form of mobile wallet. The funds pumped into the app can be used to purchase products from Wendy's for the duration of the pilot project. When a purchase is being made, the application generates a unique code that must be read to the Wendy's employee responsible for the transaction. This is for authenticating mobile payments.
Whether consumers will embrace mobile payments is unknown
Exactly how well this mobile payments initiative will be received has yet to be seen. Wendy's has high hopes for mobile commerce, but consumers have yet to show strong enthusiasm for mobile payments in regards to fast-food. Thus far, mobile payments have only managed to thrive in the retail sector, where mobile consumers have been able to take advantage of the convenience offered by their mobile devices.