Wearable technology for nuclear decommissioning under development
|
New wearables from a U.K. mobile tech firm are being created to help in this specific purpose.
A company based in the United Kingdom called Mobetrics, which was founded last year and specializes in smart and wearable technology, has now received the funding that it requires to start the development of a new form of wearables that are meant for nuclear decommissioning.
The new "Second Sight" system is going to use a combination of existing tech, Google Glass and Android.
The wearable technology will work by measuring and analyzing the body of workers in nuclear decommissioning projects. This will help to provide a view in real-time of what their suit temperatures, heart rates and radiation dose readings are at any given moment. The purpose of monitoring and tracking this information is to help in improving the safety level during stressful operations. It is also designed to use Google Glass to stream live mages so that workers can obtain additional information and support as needed.
The wearable technology will also offer visual messaging and barcode scanning for additional guidance and info.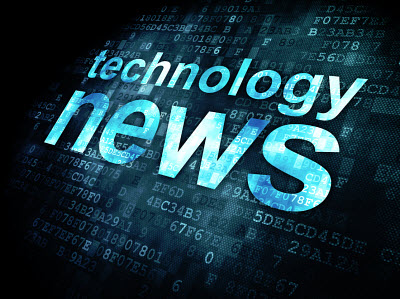 Through these wearables, these workers will be able to obtain the data and technical guidance they require for more accurate, confident and efficient decision making. This helps to ensure that tasks will be completed with the greatest degree of effectiveness and safety possible.
Among the support Mobetrics has received includes that of partners from the University of Manchester, the National Nuclear Laboratory and Sellafield Ltd. According to Nick Whitehead, one of the company's co-founders, "Mobetrics develops products that use the latest technology and by interacting closely with Sellafield we've been able to address the specific and unusual needs of their industry."
He went on to explain that through the creation of new uses for hardware that is already commercially available, it means that businesses will have access to a whole new range of capabilities that have already been proven and have been deemed reliable.
Second Sight wearable technology also received funding and development from Innovus. This tech will be finding its way into the spotlight this week on November 4 in Manchester at the NDA Supply Chain Event.