Wearable technology ban launched in Chinese military
|
China has now forbidden the members of its armed forces from using smartwatches and other wearables.
Recently, China put a new regulation into place that has banned the members of its armed forces from being able to use wearable technology in the form of any connected device that can be worn on the body.
This, according to several reports that have been made by official sources in the country.
For example, the official military newspaper in China, the People's Liberation Army Daily (PLA Daily), explained that after one military recruit received a birthday gift that consisted of a smartwatch, there have been concerns that have been steadily voiced about the security issues that could be linked to the use of this type of wearable technology. Now NBC has reported that its own sources have confirmed that a ban has been created and that it has now been put into place.
The PLA Daily story pointed out that the wearable technology had been used to take pictures, which raised alarm.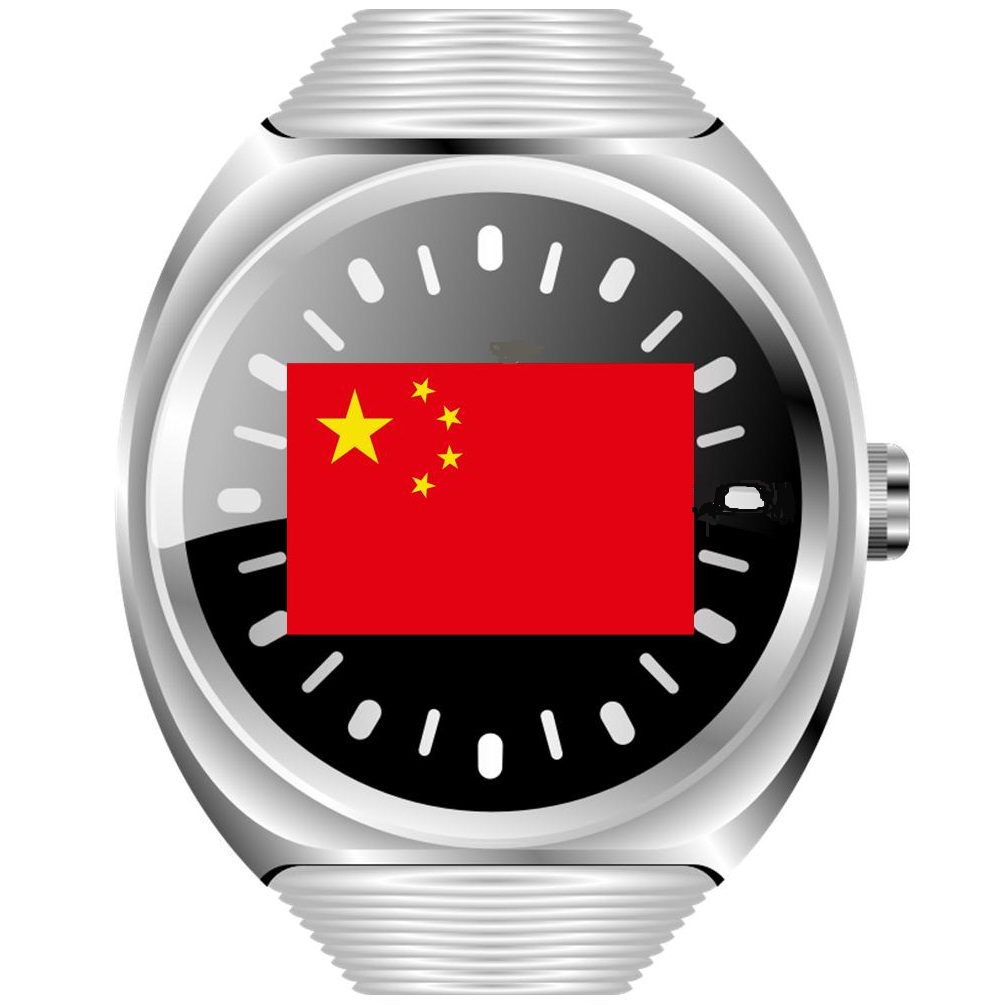 The military recruit who received the smartwach for his birthday apparently snapped some pictures of his comrades through the use of his wearable tech while he was stationed in Nanjing, a city in the east of the country. Military leaders were alerted about the incident and decided that the restriction on the devices was the appropriate next move. This decision aligns well with the restrictions that have already been in place among the majority of armies when it comes to smartphones and other mobile devices.
_____________________________________________________
Ad -

#1 Ways to Double Your Productivity For Life
By Jason Fladlien, referred to by many as "One of the top 5 living marketers on the planet". How did he get there? By working smart. Get twice as much out of your day with Jason's easy system -
Learn More Here
_____________________________________________________
In the PLA Daily report, the Chinese national agency responsible for the protection of state secrets also produced a statement about the incident and decreed the following: "The use of wearables with internet access, location information, and voice-calling functions should be considered a violation of confidential regulations when used by military personnel."
PLA Daily has also reported that the military has already produced teaching materials as well as lists of warning signs that are circulating among military personnel to ensure that they know what they're looking for in order to spot the use of wearable technology, and what the regulations are in terms of complying with the ban.