The latest upgrades to this application make it possible for merchants to tell their side of the story.
The social media marketing app from Yelp has now launched a new version of its application called Yelp for Business Owners, which makes it possible for merchants to be able to more effectively monitor their pages over the service, as well as to reply to the praise and concerns that are posted by their customers.
Many people are actually surprised that this feature didn't already exist within the mobile app.
Though the consensus appears to be that it is a great idea to use this social media marketing, advertising, and reviewing site and app to be able to give businesses the chance to respond to what customers have said about their products, services, and location, many are also shocked that the option wasn't already available. This suggests that this move by Yelp isn't quite as revolutionary as it is simply about time that they did it.
The new social media marketing app for businesses is available for both Android and iOS based devices.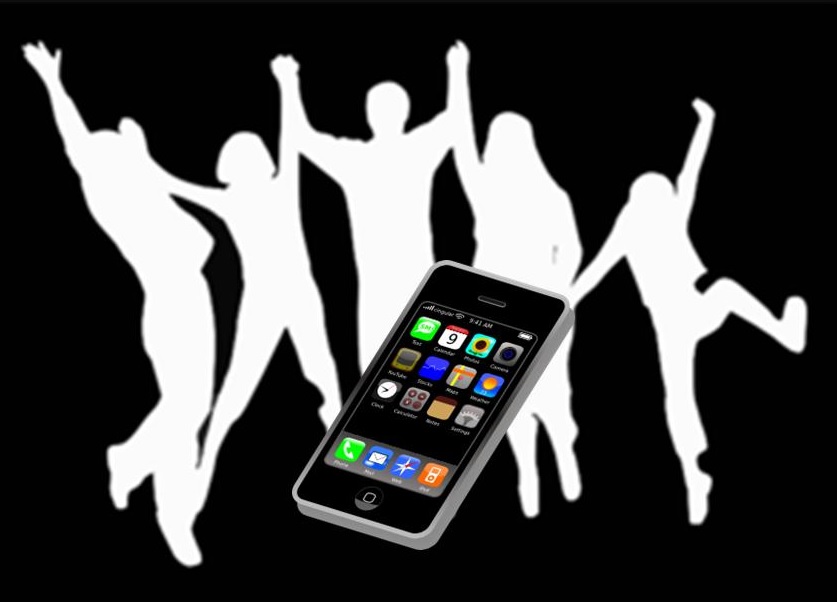 The announcement of the availability of the mobile app was made on the company's official blog. The release follows closely on the heels of another that had revealed that the service would be allowing anyone to be able to use the Yelp platform in order to communicate directly with a business through its profile, there.
According to Yelp, "Since launching in June of 2014, consumers are now sending an average of 55,000 messages each month to businesses through our free Message the Business tool." The company also went on to say that mobile represents over 64 percent of the searches that are made over the platform. Moreover, it pointed out that every month, there are about 73 million unique visitors that use the service over their smartphones and tablets, as of the third quarter of this year.
The social media marketing, reference, and reviewing service shared that "it's clear there's a demand to conduct these conversations on the go." This is becoming the case with an increasing number of services that provide consumers with business locations, details, and reviews.