Mobile game company pays fine for violating the COPPA
|
TinyCo has settled with the Federal Trade Commission.
The San Francisco-based mobile game developer officially apologized and settled with the Federal Trade Commission (FTC) last week, for engaging in improper marketing toward children, which violated the Children's Online Privacy Protection Act (COPPA).
The size of the fine TinyCo paid for its violation was $300,000.
According to the FTC, the mobile gaming developer known for popular titles such as Tiny Village, Tiny Zoo and Tiny monsters, was marketing its games to children under the age of 13. The company was also collecting the personal identification of kids. Both of these activities are prohibited under the protection law.
According to the feds, children that played TinyCo games accumulated virtual goods, in-game currencies that allowed them to move up game levels. TinyCo permitted this to occur while it collected personal identifiers (Pls) from children 13 and younger. The company claims that the mistake was an infraction with its social identity system and also stated that it fully supports the Children's Online Privacy Protection Act and the Federal Trade Commission's effort to protect the data and privacy of kids online.
COPPA has been in effect since 2000 and the law requires online websites and services to obtain parental consent before they can collect any personal data, which includes information such as names, locations and email addresses, from users who are 13 and under.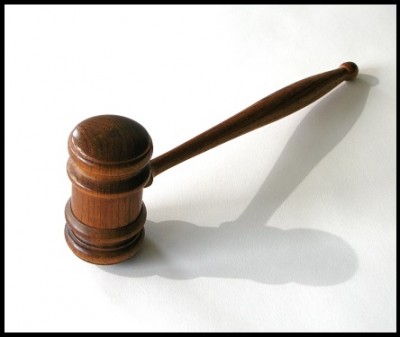 _____________________________________________________
Ad -

#1 Ways to Double Your Productivity For Life
By Jason Fladlien, referred to by many as "One of the top 5 living marketers on the planet". How did he get there? By working smart. Get twice as much out of your day with Jason's easy system -
Learn More Here
_____________________________________________________
The mobile game developer was not the only company hit with a fine.
Yelp, an online review site, was also fined by the FTC and settled charges, paying its $450,000 fine. It violated the COPPA by collecting information from users that registered and stated they were 13 or younger. Both Yelp and TinyCo have been required to delete all information that was collected from these children.
The director of the FTC's Bureau of Consumer Protection, Jessica Rich, said that "As people — especially children — move more of their lives onto mobile devices, it's important that they have the same consumer protections when they're using an app that they have when they're on a Web site." Rich added that as companies develop and test their apps, they should make certain "that children's information won't be collected without a parent's consent."
With TinyCo having paid its fine, it is clear that the FTC was not bluffing when it promised to begin enforcing COPPA, especially in regard to mobile games.