Report shows that women are beating men when it comes to mobile shopping
BI Intelligence has released a new report that shows that women are leading the way when it comes to mobile shopping. Women have shown that they are more willing to shop online with their mobile devices, as this represents a more convenient form of shopping. Mobile shopping is particularly prevalent during the holiday season, when consumers are interested in avoiding large crowds that flock to retail stores to get their shopping done.
Product research is more common among women than men
Of those shopping in the United States that have said they have made a purchase with a mobile device over the past month, 66.5% of them were women, with 33% of them being men. In 2013, men were leading when it comes to mobile shopping. They were also spending more money while using their mobile devices. The report shows that women are more actively researching products with their smartphones and tablets. They use their mobile devices to find the location of stores in their area as well.
Women seek out special offers more than men do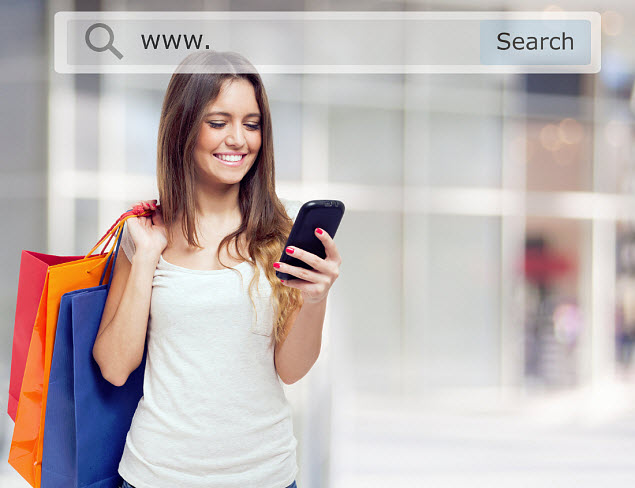 The report shows that women are more likely to be affected by the offering of mobile coupons, which they can use to save money, and marketing campaigns. Women are more inclined to look for special deals that they can take advantage of and save money while mobile shopping. Men do this as well, but they are less likely to take advantage of deals being offered by retailers.
Women may have a significant impact on how retailers engage the mobile commerce sector
Mobile commerce has become quite prominent in the United States, where many consumers have expressed interest in shopping for and purchasing products with their mobile devices. As women have become the dominant demographic when it comes to mobile shopping, retailers may be tailoring their marketing campaigns to engage women more directly. Women may also influence the way that retailers approach mobile commerce to some degree, as they represent a greater portion of the market.