7-Eleven, PChome, and CTBC have all introduced this new smartphone payments option.
PChome Online Inc subsidiary, Pi Mobile Technology Inc. has now launched the Pi mobile wallet app for consumers to use to may payments at over 5,000 convenience stores throughout Taiwan.
The application is the result of a collaborative effort among some of the major players in the country.
The Pi mobile wallet has come about because PChome, CTBC, and Uni-President Enteterprises are all working together to launch it. PChome is the top online shopping portal in Taiwan. CTBC Bank is the leading issuer of credit cards in the country. Uni-President Enterprises is the operator of Taiwan's 7-Eleven franchise. According to Jan Hung-tze, the chairman of PChome, at a press conference, "The partnership with 7-Eleven is expected to accelerate growth in mobile payment usage in Taiwan, as smartphones and convenience stores have become an integral part of our daily lives."
When the mobile wallet is combined with a credit card from CTBC, small purchases can be made.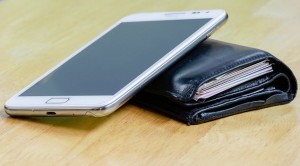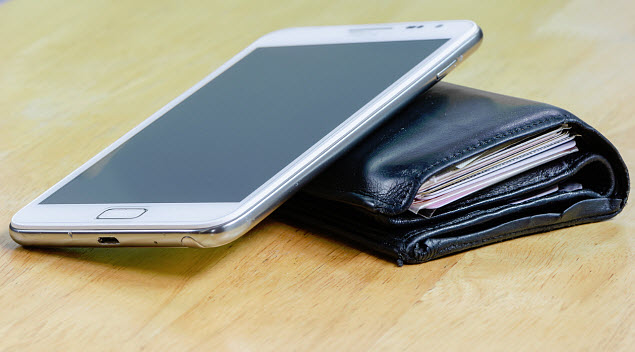 These mobile payments have a maximum limit of NT$1,000 (almost US$32.00). The wallet app allows consumers with a CTBC Bank credit card to buy products at the 7-Eleven stores across the country. All they need to do is have the Pi application running on their smartphones. When the user is ready to make a purchase, a unique barcode is displayed on the smartphone screen. It is then scanned at the checkout counter and the payment is automatically made. The transaction is then verified and completed when the user enters a four digit code.
In the country, cash payments currently make up an estimated 75 percent of all transactions, according to Jan. They are considerably behind the times when compared to the trends in other countries in the Asia Pacific region as well as in many nations around the world. In Singapore, South Korea, and Hong Kong, for example, cash payments have dropped to about 50 percent.
All credit card information from this mobile wallet is stored remotely, and transactions can be completed only if the four digit code is used. In that way, the mobile security features are in place to stop the device from being used to make purchases by the wrong person. Furthermore, the fact that it can be used only at 7-Eleven and it has a maximum transaction limit further reduces the risk of fraudulent charges.