Report highlights the promising growth that mobile commerce is seeing
Mobile commerce say a great deal of success during the Thanksgiving weekend, according to a recent report from Adobe. The report shows that many consumers took to their smartphones and tablets to make purchases on Thanksgiving Day through Cyber Monday. These consumers found mobile shopping to be more convenient, with many being able to avoid large crowds because they could shop online. Those visiting physical stores were also able to make convenient purchases, with mobile payments making the checkout process more convenient.
Consumers are spending more money through their smartphones and tablets
The report from Adobe shows that some $11 billion in online sales were reported from Thanksgiving Day through Cyber Monday. This represents a 15% increase over the online sales that were seen last year over the same days. Notably, Black Friday stood out as a major success for the mobile commerce sector, with consumers taking advantage of the variety of deals being offered by retailers that were interested in engaging mobile consumers. While mobile commerce saw a significant boost during the holiday shopping weekend, the sector also saw an increase in fraud.
Fraud continues to be a major problem for those participating in mobile commerce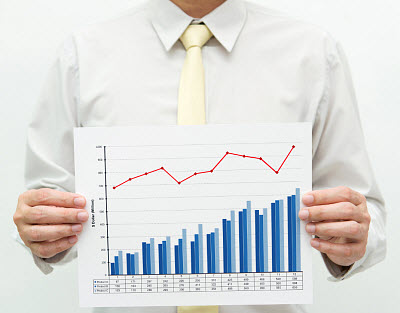 Another report from iovation, a device intelligence and fraud prevention firm, shows that online retail transactions from Black Friday through Cyber Monday grew by 43% over what they had been in 2014. The firm also found that fraud was a significant issue for the mobile commerce space. According to the firm's report, approximately 1.06% of all online transactions made from Black Friday to Cyber Monday were fraudulent. Approximately .62% of these fraudulent transactions came from mobile devices.
Retailers are beginning to fight fraud more aggressively
Consumers have shown a great deal of interest in mobile commerce, and more retailers are beginning to engage the mobile space as a result. The fraud problem, however, has made consumers somewhat wary of using their smartphones and tablets to purchase products online and in physical stores. Retailers are becoming more adept at combating fraud, however, which is creating a better environment for mobile commerce as a whole.