The brand has yet to announce specifically which ones will be taken down from app stores.
A couple of months ago, Sega released an announcement that said that it would be shifting its focus away from console products and toward PC and mobile games in order to help to rebuild itself with a fresh reputation.
Now, it has stated that it would be sweeping away some of its older titles from mobile app stores.
Sega will soon be taking down a range of its mobile games from the different app stores where they are currently found, according to a blog post from the company. This includes the Google Play Store, the Amazon App Store, and The App Store for Apple devices, as well as the Samsung App Store. The main thing that Sega has yet to say is exactly which among its game titles would be taken down.
While many have speculated about which mobile games would be taken down, nothing official has been released.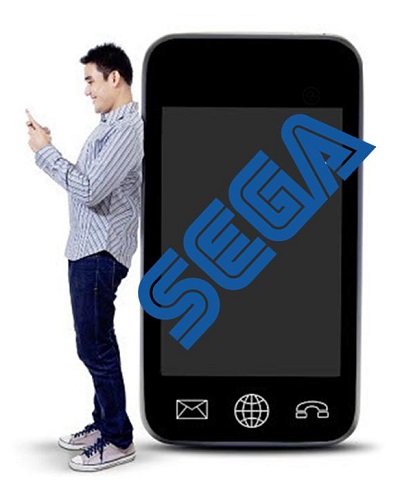 By the time this article was written, the blog posts from Sega stated only that "It is important for us to ensure that all of our fans, regardless of platform or operating system, have a great playing experience and after evaluating our complete list of titles, we have determined that a number of them no longer meet our standards," without saying exactly which of the mobile apps fit that description.
It also pointed out in a separate statement that there are a few smartphone and tablet games within their mobile catalog that go "back to the earliest iterations of devices" and that the expectations of today's players have increased dramatically based on the advancements that have taken place in technology.
Some have taken to looking to the posting dates of some of these mobile games, and are guessing that the ones that have been available in the app stores for the longest may also be the ones that will be taken down. However, Sega has not made any effort to confirm or deny those speculations. It was made clear that while the game apps would not be available in the stores for purchase, they would still be available to individuals who have already purchased them.