Square has announced its acquisition of Caviar for an estimated $90 million
Mobile payments firm Square has announced its acquisition of San Francisco-based Caviar for a speculated sum of $90 million. Caviar is a food deliver serviced focused on servicing high-end restaurants. Those using the service can have gourmet meals delivered to their homes or office, and Square believes that such a service is ideal for its mobile payments platform. As mobile commerce grows more prominent, consumers are becoming especially interested in purchasing services from their smartphones and tablets.
Square has managed to find success in the mobile commerce field where many others have failed
Square was launched in 2009 and has since become one of the largest payment firms in North America. Over the past year, the company has been launching new services to better accommodate a growing mobile consumer base and has begun entering into new markets in Japan and elsewhere. As Square continues to grow, it is seeking ways it can diversify the value of its services and products. The company has found success in the food service industry, where its Square Order app has seen a great deal of use among consumers.
Caviar finds the majority of its revenue comes from group orders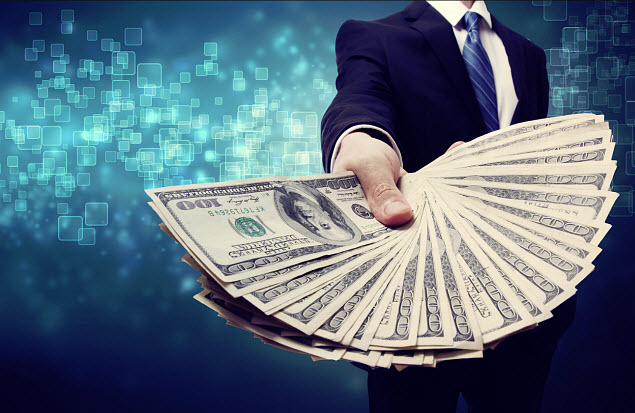 Caviar may be a company that caters to a relatively small niche, but it has become somewhat popular in large cities. The service charges a $9.99 deliver fee, the entirety of which goes to its delivery staff. Caviar also charges an 18% gratuity on every order. These fees make Caviar an expensive service, but the majority of its revenue comes from group orders and the service allows multiple people to add to an order using a shared link.
Caviar may soon make use of mobile payments technology from Square
Square may soon equipped Caviar with the ability to accept mobile payments more effectively. The company may begin using Square's payment technology in the near future and delivery staff may be able to accept payments from physical mobile devices for those that do not want to spend money online. Time will tell if Square will find success with its latest venture.