O2 Wallet is shutting down in March
O2, a prominent communications company in Europe, has announced that its mobile wallet service will be shut down at the end of March this year. Mobile wallets have been growing in popularity, but the market is currently saturated with a wide variety of these mobile applications, making it difficult for any one service to stand out. Continued focus on a mobile wallet platform that is, essentially, identical to others is becoming an increasing dangerous trap for companies are heavily investing themselves int he world of mobile commerce.
Wallet applications are becoming more plentiful
While O2 is shutting down its mobile wallet service, the company is not expected to pull out of mobile commerce entirely. The O2 Wallet was launched approximately 18 months ago and was considered one of the first wallet applications from a large company. The app was meant to provide consumers with a way to manage their money and other financial information and received a strong following. Over the past year, however, much about the mobile commerce market has changed, leading O2 to believe that its wallet is no longer viable for consumers.
O2 begins focusing more heavily on Weve platform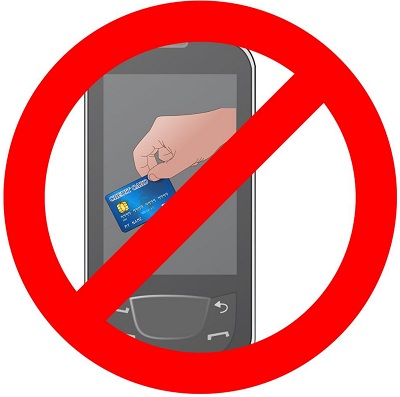 O2 is now looking for ways to help people manage their money more effectively. Currently, O2 is involved in a joint venture with mobile network operators EE and Vodafone. Through this venture, the companies are working to develop a new mobile commerce platform called Weve. The platform is set to launch in spring of this year and promises to provide consumers with a variety of features that makes managing their financial information and shopping online with a mobile device easier.
Weve attracts strong support
Weve has already won the support of several major banks in the United Kingdom, including Barclays, HSBC, and Lloyds. The mobile commerce platform has also managed to overcome some legal issues concerning Europe's competition laws. Whether or not O2 will devote the majority of its focus to the mobile commerce platform or decide to develop a new mobile wallet has yet to be seen.