A recent report has shown that 70 percent of consumers pay more than necessary for talk, text, and data.
Research by European firm, Consumer Champion, has indicated that between two thirds and three quarters (70 percent) of consumers in the United Kingdom are paying more than necessary for mobile technology services such as calling, text, and data plans.
It pointed out that many are paying for more services than they require and are locked into 24-month contracts.
Others, particularly children, have mobile technology service plans that are two low for their usage. This means that parents run the risk of regularly running up additional charges when they have exceeded their plan limits. The results of the study showed that an estimated 77 percent of consumers in the U.K. could be saving a minimum of £50 (around US$75) per year by changing their contracts. However, it also underscored the fact that there are some service providers that make it very challenging to switch, as they apply a charge to unlock handsets.
The result is that families across the country are paying billions of pounds too much for their mobile technology service.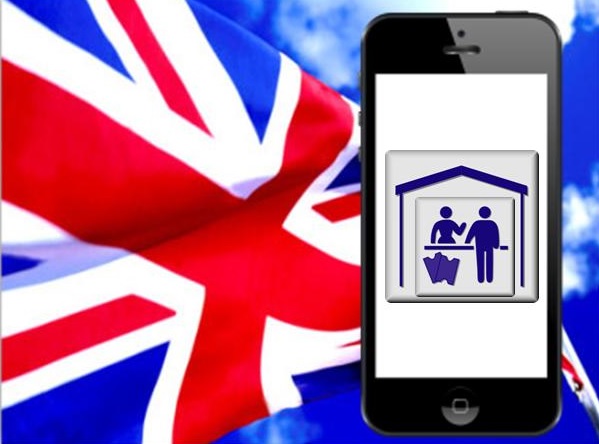 The average savings, according to Consumer Champion, for seven out of every ten people, could be an average of about £159 (around US$240) each, simply by choosing a contract that better reflects their actual needs. For families that are paying for mobile service on four smartphones, that could bring about an annual savings of over £600 (about US$900), which is certainly nothing to laugh at.
Among the causes for the selection of the wrong plan by consumers is that the majority of smartphones – for example the Samsung Galaxy and Apple iPhone models – are sold along with 2-year contracts that require users to pay a monthly fee in order to cover their service and the cost of the handset, but that have a limit to the number of calls, text, and data usage that are included.
As many mobile technology users are on plans that will charge them more when they exceed the capped amount of calls, text, and data – particularly in the case of children – additional fees are run up that make the service far more costly than it would have been if they had upgraded their plans to something that covers a larger amount of service.