Trojans and other threats continue to be a serious concern when it comes to money matters over cell phones.
Kaspersky Lab, the online and mobile security company, has now released its most recent quarterly report on its analysis of the evolution of threats that consumers were facing during the third quarter of 2015.
The analysis involved the detection of more than 300,000 new mobile malware programs.
That considerable figure represented an increase of 10.8 percent over the number of threatening mobile security programs that were detected in the second quarter. The primary technique that was used in order to profit from the mobile threats was the display of intrusive ads to consumers on their smartphones and tablets. Adware has seen a growing trend over the mobile channel and in this most recent report, it represented over half of all threats that were detected for these devices during the third quarter.
The report also described the different types of mobile security attack methods most commonly used.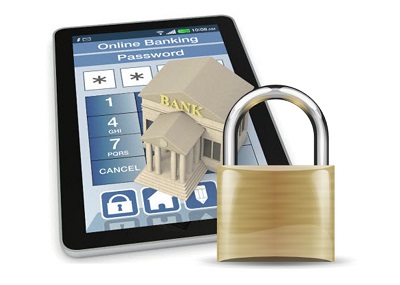 For instance, some types of mobile cyber attack involve the use of super-user privileges (that is, root access) in order to hide the fact that they are present within the systems folder. This makes them much tougher to spot and overcome. At the same time, the report noted that the number of SMS Trojans have been falling. In fact, during the third quarter, they made up only 6.2 percent of the threats that were detected.
Though mobile banking threats had seen somewhat of a reduction, they remain a serious concern. During the second quarter, there had been 5.9 million notifications, whereas the third quarter saw 5.68 million notifications. The decrease was definitely there, but at the same time, it was not great enough to be able to say that the problem is any less serious.
Kaspersky Lab Solutions reported blocking nearly 636,000 attempts to launch types of mobile security threats such as malware that would be able to steal money by way of the device user's online banking. That figure was 17.2 percent smaller than it had been the quarter beforehand. Mobile banking Trojans were most likely to occur in Austria.