mopay makes a deal with Chukong Technologies.
International mobile entertainment platform company, Chukong Technologies, recently signed a global carrier billing contract with international mobile payments platform, mopay, which will enable the Beijing-based company to offer its consumers the option of paying for digital goods and services through the consumer's telecommunication's company invoice.
Chukong gives app developers the ability to develop, publish and monetize their content.
Developers of mobile entertainment around the world can benefit from the innovative Chukong mobile entertainment platform. The company offers developers a complete set of solutions and services that give them the ability to develop popular content, publish it, and monetize it with ease, so they can give mobile users an extremely engaging mobile gaming experience.
Now, among the different services and solutions it offers, according to the Business Wire press release, Chukong "has decided to integrate mopay's Android software development kit (SDK) solution as an essential element in the overall billing module for game developers worldwide. The mopay interface will serve as Chukong's Android default solution for a consumer that wants to pay for digital goods and services via carrier billing."
The Chinese company has chosen mopay's Android carrier billing solution to serve customers who want to pay thorough their mobile phone bills. Integrated into Chukong's general billing module, mopay supports the regional billing methods that are the most popular for every one of its publishing territories.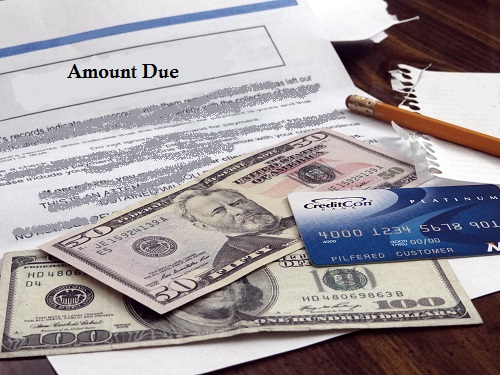 mopay CEO Ingo Lippert said that the company is proud to be the carrier billing partner that was chosen by one of the most successful and innovative mobile app firms in Asia.
mopay is a worldwide leader in ground-breaking online and mobile payments solutions.
The company's platform allows sellers of physical, virtual and digital goods to directly bill charges to a customer's mobile phone and/or landline account. Operating in over 80 countries throughout the world, the company serves more than 4.3 billion consumers.
Chukong Technologies is striving to become a top digital distribution company and is presently working on growing its partnerships and infrastructure to improve its business opportunities. For leading Chinese mobile content developers, the company has become a trusted publishing partner. Last year, in China, it was responsible for publishing three of the top four mobile games. The new mobile payments partnership is only likely to benefit the company's goals further.