Mobile gaming to become focus of European game developers
|
Game developers in Europe are making the move to PC, PS4 and mobile games.
A survey that was conducted by the GDC Europe conference, a conference that takes place in August in Cologne, Germany, found that, in terms of mobile gaming, approximately 65% of European game developers are planning to develop mobile games and 64% intend to make their next titles available for mobile devices.
The survey was based on responses received from over 400 European game developers.
In addition to mobile games, the developers also have plans for other gaming platforms. 18% are developing games for the Sony PlayStation 4 (PS4), which is higher than the 13% who are designing games for Microsoft's Xbox One. As for the future, 33% anticipate that their next game will be made for the PS4 compared to 23% who expect to release their next game for the Xbox One. Furthermore, an estimated 58% stated that they are developing PC games and 60% of European developers plan to release their next title on the PC.
On the other hand, the survey discovered that while fewer than 10% of European developers use crowdfunding for projects they currently have in the works, 41% intend to make use of this funding source in the future.
_____________________________________________________
Ad -

#1 Ways to Double Your Productivity For Life
By Jason Fladlien, referred to by many as "One of the top 5 living marketers on the planet". How did he get there? By working smart. Get twice as much out of your day with Jason's easy system -
Learn More Here
_____________________________________________________
The United Kingdom and Germany may be leaders in mobile gaming development in the future.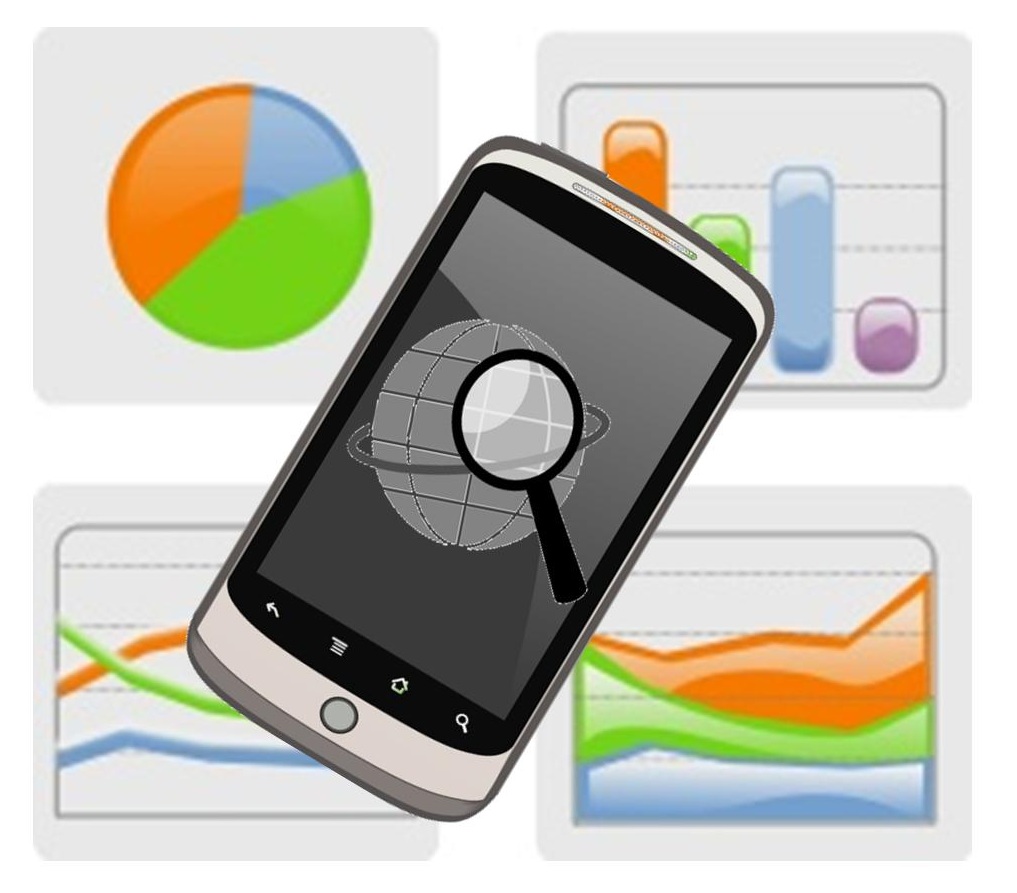 Although Sweden is seen as a leader in game development in Europe, as it is linked to some of the world's most popular games, like the Battlefield franchise, Candy Crush Saga, Minecraft, and Goat Simulator, the GDC survey reported that many anticipate that within the next five years, Germany and the UK will surpass Sweden.
Around 47% of game developers said that the United Kingdom gives the best tax breaks when it comes to local game development. However, France, Finland, the Netherlands and Germany only received about 9.5% of votes. That being said, according to comments from survey participants, the UK is still considered to be inferior to Canada in terms of tax incentive programs. Canada is still seen as a model for drawing domestic industry talent as well as talent from abroad.
As was previously mentioned, the mobile gaming and gaming survey findings are based on responses from more than 400 European game industry professionals who will either be attending the Game Developer Conference Europe 2014 or who previously attended HDC events.