M&C Saatchi Mobile has just released a whitepaper to present this concept in greater detail.
A white paper has just been presented by M&C Saatchi Mobile that detailed the tremendous promise that mobile marketing holds in Africa.
The report indicated that the smartphone channel is central to advertising in the continent.
The report showed that Africa is proving to be a very promising emerging region for mobile marketing, driven by affordable smartphones and strong economic growth. This report is only the first in a series that the company intends to release regarding various global regions and the part that smartphones play in the relevance of the advertising there. Many businesses and brands are now functioning under the impression that the best way to reach consumers in Africa is by way of this channel.
This whitepaper has also shown that mobile marketing will play a vital role in the continued development of the region.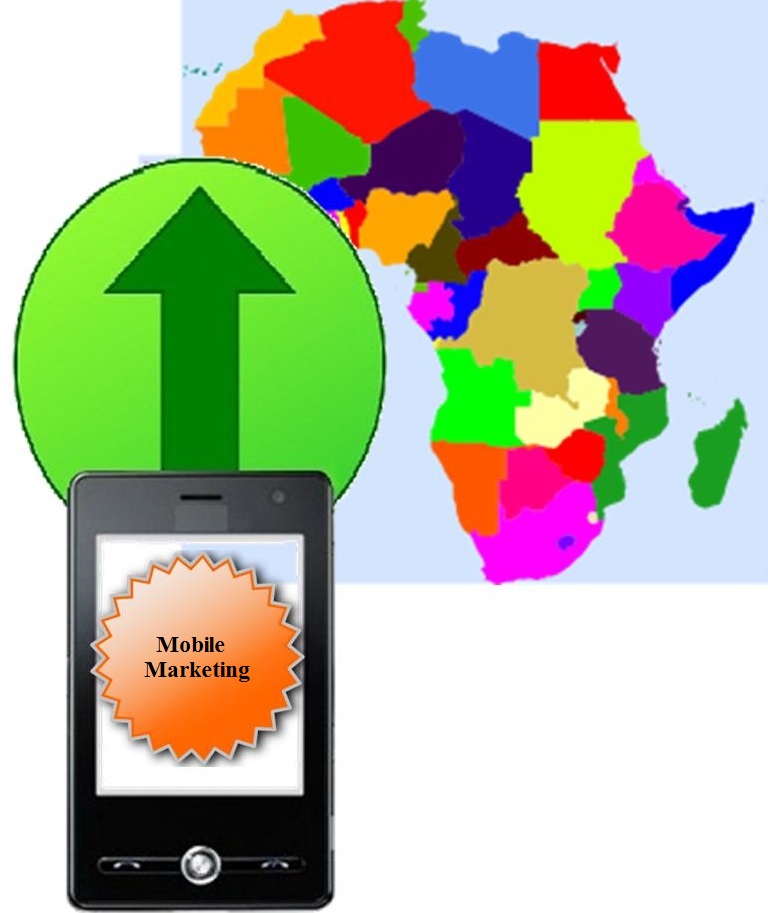 It illustrated the way the continent was able to leapfrog over the fixed line telecommunications stage that was traditionally used as a stepping stone upward toward the latest, which is the mobile marketing world of today. Africa has moved straight to the cellular services domain instead of stopping and waiting at telecommunications, first.
According to M&C Saatchi Mobile, the new primary means by way African consumers access the internet is over their smartphones. At the moment, there are 84 million internet enabled devices that are already owned and are being used. This makes the channel a very promising one for mobile marketing and reaching consumers very quickly and directly.
According to the company's global CEO, James Hilton, "Contrary to popular thinking, Africa is not an under-developed region – it's the second largest and fastest-growing mobile phone market in the world after China." He went on to say in the statement that he gave about the mobile marketing report, that "The large numbers of African mobile consumers with web-connected smartphones using their device to surf the internet or download apps shows that the assumption that mobile services in Africa are only about SMS and low-end handsets is seriously out of date."