Advertising over the smartphone channel is increasing in its importance and budgets are reflecting that.
According to a recent study by Gartner, the IT research agency, mobile marketing is rapidly growing its share of overall advertising dollars as a rising number of businesses recognize the importance of the opportunity that it presents.
A recent report from Gartner showed that the smartphone advertising spending worldwide is rising fast.
In fact, that increase is moving quickly enough that it is likely that the total spend for mobile marketing will reach $18 billion, this year. To understand the significance of this total, it represents an increase of about 77.7 percent over last year's figure of 13.1 billion. Also notable is that the Gartner report is predicting that North America and Europe will take hold of the lead in ad spending over this channel.
Previously, the Asia Pacific region had held the title as the leader in mobile marketing use and spending.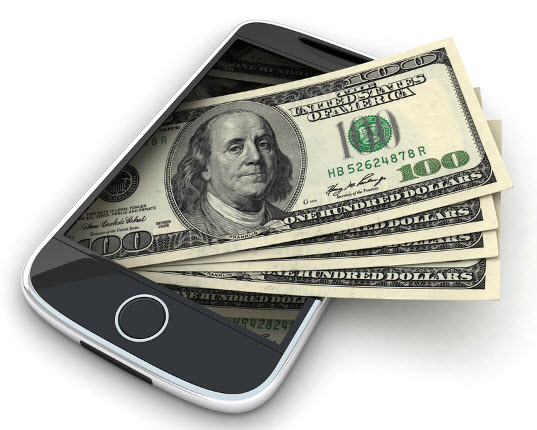 The report credits the Asia Pacific's ability to hold onto the top position for so long to its rapid and massive adoption of smartphones. That allowed it to take an early lead and maintain it until this year. That said, it will likely slip into second place behind the West before this year comes to a close.
This promising data helped to bring an upbeat feeling to the sixth edition of the Mobile Marketing Association (MMA) forum, which occurred last week. It was attended by approximately 250 delegates as the importance of this channel was discussed in terms of the impact on consumers and businesses, alike.
The Asia Pacific managing director of the MMA, Rohit Dadwal explained that "Five years ago, our time was spent convincing marketers of mobile's efficacy as an advertising and consumer engagement medium. With the exponential growth of mobile, it is no longer a nice-to-have element in a marketing campaign but rather a must-have and is a key factor driving innovation in marketing." The organization has been saying this for several months and the recent Gartner data is clearly backing it up with figures collected from the real world.