The sales from the first half of this year have already managed to exceed all of those from last year.
According to data released by Affiliate Window, there have already been more mobile commerce sales in 2013 in the first half of the year than there were in all of 2012.
This, according to the latest report from the performance marketing company on these transactions.
Affiliate Window is a performance marketing company. The report that it issued regarding mobile commerce sales showed that among all of the sales that it is experiencing at the moment, 20.89 percent are now originating from smartphones and tablets. This was a notable increase over even a month beforehand when that same figure had been 18.16 percent.
The growth in mobile commerce transactions was even more significant when compared to January.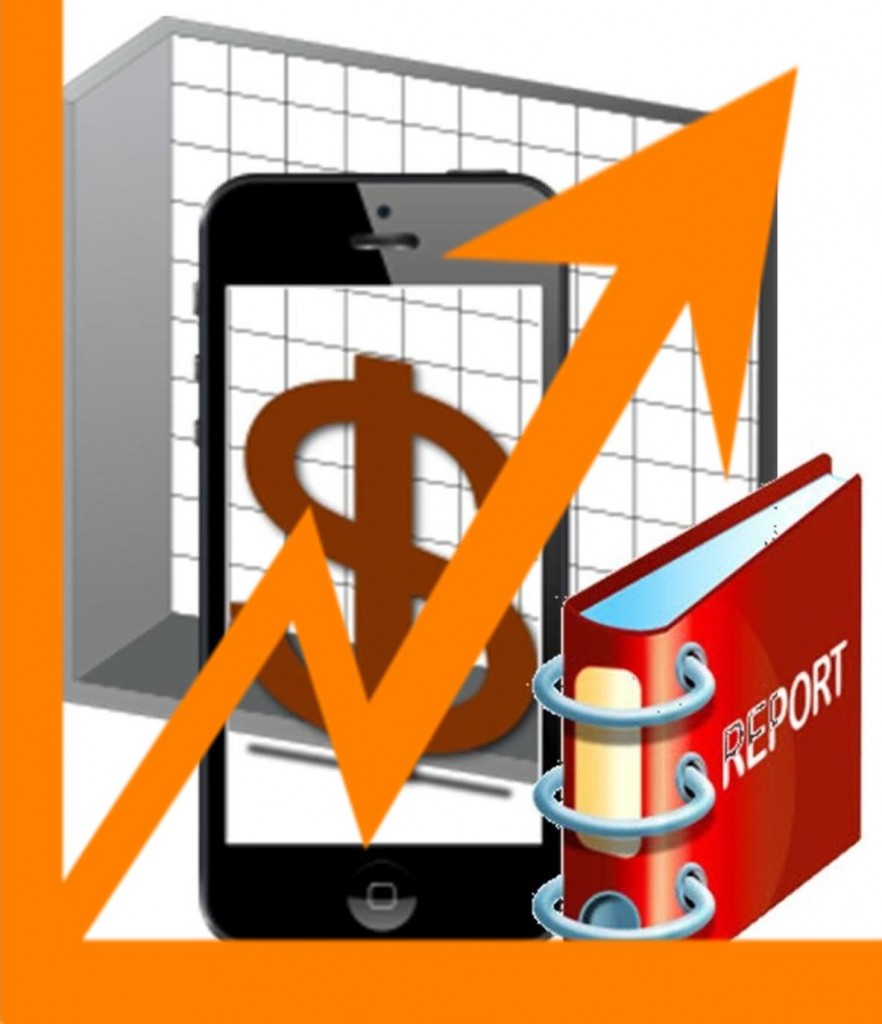 The report issued by the company also showed that in January 2013, the number of transactions had been far lower than in the last month of the report. In January, it had been more than 6 percent lower than it was in June.
Mobile commerce is playing a rapidly growing role in online shopping and is representing an increasingly large share of those sales. In June, it had a share of 8.52 percent, while in May it had been 7.5 percent. This represents the first time that sales originating from smartphones have ever had a share of the online shopping market that was greater than 8 percent.
Moreover, the report also showed that for the first time since March 2011, the share of the traffic that was originating from iPads had fallen below the share that was originating from the iPhone. That said, tablets as a whole are still being seen as a much larger contributor to shopping. They represent a much larger share of the transactions occurring online.
Equally, Affiliate Window recorded that the conversion rates that it is experiencing have plateaued at just a little bit more than three percent across both tablet and smartphone devices. The second half of this year should prove to be very interesting in terms of defining trends that can be compared with those from previous years.