A study has shed some light on the way that activity differs from one platform to the next.
According to the results of a recent study, there is a considerable difference between the activities of Android device users and those using gadgets based on iOS, in terms of the way a mobile app is installed and used.
This research was focused on the Asian marketplace, where consumers use their devices uniquely in the world.
According to data from the AppsFlyer mobile marketing and analytics firm, consumers in the Asian marketplace employ their smartphones in a different way from consumers elsewhere on the globe. This includes their behaviors for the installation of a mobile app and they way they would use it. That said, the study also pointed out that even within the Asian space, there is a considerable difference in the way those applications are used and installed by Android users and iOS users.
The mobile app research was based on more than 1.1 billion non-organic installations of more than 6,000 applications.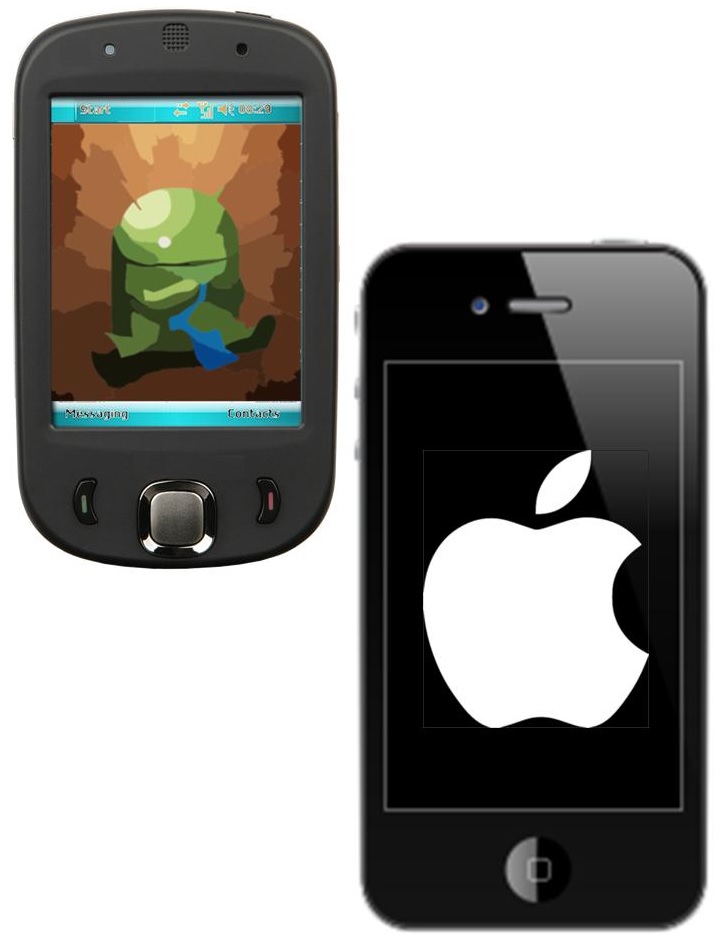 It also took into consideration approximately 5 billion launches of those mobile applications, which occurred between June 1 and December 15, 2015. The goal of the study was to allow marketers – among others – to better comprehend the way in which mobile device users worldwide will install applications and when they will actually be used.
The mobile apps that were considered within this research included those within several different categories, such as games, social, shopping, entertainment, communication, music, travel, business, and others.
Interestingly, while installs were about even throughout the length of an average week, among Android based device users, this was not the case for Apple product users. iPhones and iPads saw the highest number of app installs on Thursdays and Fridays.
In the Asian market, Thursday is the most popular day for consumers to install mobile apps. In fact, install activity increases by an average of 27 percent on Thursday and Friday, when compared to the installs at the start of the week. That said, in North America and Europe, Thursday is considered to be among the least popular for that same purpose.