This update to the application is meant to completely overhaul the experience and simplify virtually everything.
Kroger Co. has announced that it will be introducing yet another slew of important changes to its mobile app, with the intention of greatly improving the experience of its shoppers through enhanced digital offerings.
The grocery chain, based in Cincinnati, has been placing an increasing focus on its mobile experience.
With the latest upgrade to the Kroger mobile app, it has also introduced a new feature that will remember the grocery list of the user, but that will also take that list and break it down into the locations in which the items can be found within the store. That will allow a user to be able to pick up each of the items he or she wants without missing one on the list and having to head back to the other end of the store. The idea is to allow for the smoothest possible shopping experience with the lowest risk of frustrations from missed items on a grocery list.
The mobile app is also designed to make it easy to build a grocery list using barcode scans of the products.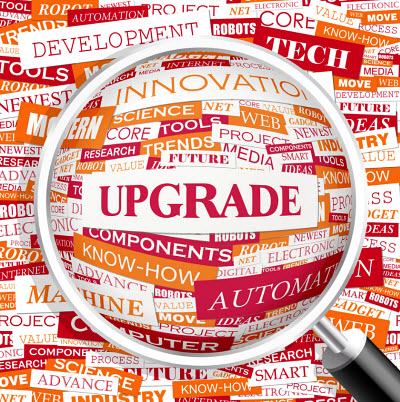 That way, as each product runs out at home, the user can scan the package to add it to the grocery list. Kroger has been adding several updates to its mobile application over the last while as it has been looking to smartphones to help it to provide its customers with the best possible experience.
That said, the smartphone app has also been designed to provide Kroger with improved analytics so that it can further streamline and enhance its systems, strategies, procedures, products and services and continually improve the experience its customers enjoy.
Tech Tip: Access your Cloud Windows Desktop at CloudDesktopOnline.com and also add Office 365 to your cloud desktop with excellent support from O365CloudExperts.com .
On top of that, the app provides users with information about weekly sales as well as about offers that may be of specific interest to the user based on the previous purchases that he or she has made. So far, the mobile app has already received over 10 million downloads and it has offered users more than 2.5 billion coupons since it was first added to app stores back in 2010.