Prominent game developer sees the future of gaming migrating toward the mobile space
Japanese game developer Konami believes that mobile gaming is the future. Mobile gaming has become a very powerful force in the game industry. According to a report from games marketing platform AppLift, the mobile gaming market is expected to reach $23.9 billion in 2016, growing exponentially in the years thereafter. Several large developers are beginning to take more interest in the mobile space because of the promise that the market shows.
Konami to pursue mobile gaming aggressively
Konami CEO Hideki Hayakawa has announced a new direction for the company, noting that Konami will aggressively pursue the development of mobile games. Hayakawa claims that mobile will become the developer's main platform, adopting a "pay-as-you-play" model that has become common in this sector. Konami has seen that even people that purchase physical copies of games are inclined to purchase additional content, usually through in-game transactions.
In-game transactions make mobile games an attractive platform for developers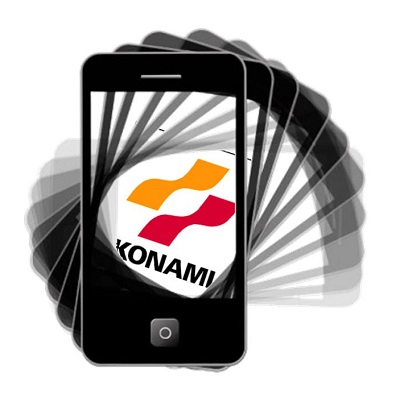 The developer is citing the popularity of games such as Power pro and Winning Eleven as the examples of the promise of mobile gaming. These games have in-game transactions that provide players with additional content that make them more attractive to players. Purchasing additional content through in-game transactions, often referred to as "microtransactions," is not a popular business practice among gamers, though many people purchase additional content willingly. Some suggest that such models are simply opportunistic ways for developers to generate more revenue.
Mobile gaming may be the way to get more people involved in games
Konami believes that there is no longer a reason to divide the gaming market into several categories. For many years, the market has been separated by categories, such as console, PC, and mobile gaming. Konami has no intention of perpetuating this division, however, believing that mobile games are the way to get more people involved in gaming as a whole. As such, Konami will be committing more focus to the development of mobile games in the future.