The country feels that this behavior could lead "state secrets" to be revealed to spies.
The ever growing disagreement regarding mobile security and American spying activities in China has now risen to a new level as Apple has been roped into the battle, with the iPhone being branded as a national security threat by state television media.
This announcement has arrived only a small handful of months after an iPhone deal with China Mobile.
Recently, a U.S. technology group entered into a deal with China Mobile to supply that company with iPhones. China Mobile is currently the largest phone company on the globe and this accomplishment was considered to be a critical step forward in Apple's efforts to break into the Chinese marketplace of one billion smartphone users in a more meaningful way. However, online and mobile security have become a growing source of tension between the country and the United States and now it looks as though the success of this deal may be threatened.
CCTV has added this mobile security statement to the growing pile of criticisms of brands from outside the country.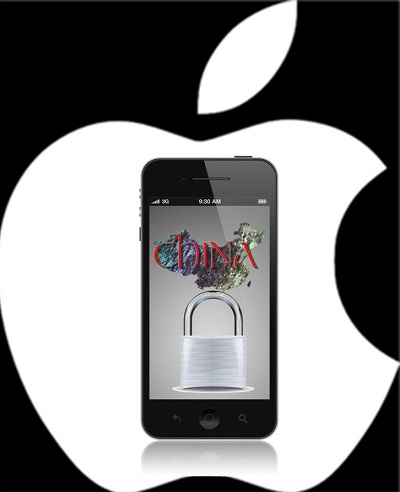 This announcement arrived in the same week that China and the United States brought high level trade talks to a conclusion and were able to take only the slightest progress in updating an agreement that was already a year and a half old regarding the $2 trillion in annual trade of high tech products.
The state broadcaster in China, CCTV, has been steadily boosting its aggression when it comes to the criticism that it has been laying down against brands from other countries. Its latest accusation was regarding the ability of the iPhone to track its user through its geolocation and positioning tech, as well as having the ability to "view the user's home address, unit information and whereabouts."
The report from the broadcaster suggested that some of the information released by Edward Snowden, the former contractor from the National Security Agency (NSA) had shown that some of the data that Apple collected through its smartphones was passed on to advertisers as well as American spy agencies. The broadcaster went on to say that this mobile security issue went even deeper because the data could still be recorded regardless of whether the feature was turned on, placing "state secrets" at risk along with this "sensitive" information.