Consumers are using their mobile devices to shop online in Turkey
Mobile commerce is on the rise in Turkey, where a growing number of consumers are beginning to use their smartphones to shop for products online. Hepsiburada.com, a leading retailer in Turkey, has reported that mobile traffic has grown significantly over the past year. According to the retailer, 62% of the sites traffic comes from mobile devices. Smartphone adoption has accelerated throughout the country has powered the growth of mobile commerce.
Retailers are reporting growing mobile traffic and sales
According to Hepsiburada.com, one in every two orders made through the site is done so using a mobile device. Consumers have shown that they are very interested in mobile shopping due to its convenient nature. Other retailers have reported an increase in mobile traffic and shopping as well. The Informatics Industry Association has reported that e-commerce volume reached $6.2 billion in 2014, with mobile commerce accounting for a significant degree of this increase in volume.
11 million smartphones expected to be sold in Turkey by the end of this year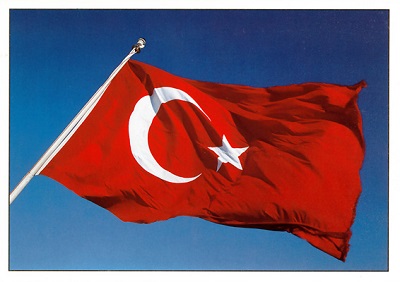 Mobile commerce represents a $3 billion business and more consumers are beginning to use their devices to shop online rather than visit physical stores. According to GFK, a market research firm based in Germany, more than 4.5 million smartphones were sold in Turkey during the first five months of this year. By the end of the year, more than 11 million smartphones are expected to be sold throughout the country. Many consumers believe that mobile commerce represents an easier way to shop for products.
Mobile commerce continues to experience explosive growth throughout the world
Mobile commerce has been growing significantly throughout the world, with China, Japan, and South Korea emerging as the most prominent mobile markets. In Europe, mobile shopping is becoming a very powerful force for the retail industry and more companies are beginning to invest in the mobile space in order to effectively engage consumers that are relying on their mobile devices. In the coming years, mobile commerce is expected to continue seeing significant growth throughout the world.