This is only one of the latest of a tremendous wave of changes being made by the technology giant.
Among the many new pieces of technology news coming from the Redmond, Washington based tech giant has been the release of Microsoft Office for free for users of mobile devices.
This is a move that has taken many by surprise, when taking several of the company's previous strategies into consideration.
For many years, Microsoft Office had not even been made available in a format that was compatible with mobile devices, regardless of price. Now it is has been announced that it will be a free software suite. Office was released for the iPhone in the summer of 2013, and soon afterward there was a version made for Android smartphones, as well. It wasn't until March of this year that it was available for the iPad.
Previously, there was a bit of a catch, as Microsoft Office was only be free to those who had a paid subscription.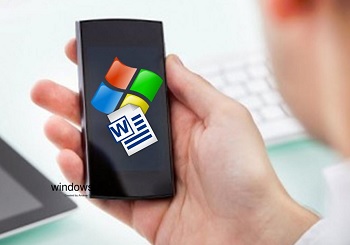 In order to be able to take advantage of the software suite, users previously needed to have an Office 365 subscription, which comes with a price tag of $99. Now, regardless of whether or not users are subscribers to Office 365, they will now be able to use their iPhones, iPads, and Android devices to create and edit spreadsheets, documents, and presentations through Office.
This decision has been made by Microsoft at a time in which the usage of smartphones has now started to pass the use of laptops and desktops, which has historically been the heart and soul of Office. Moreover, Microsoft was also facing a threat to its massive hold on the document, spreadsheet, and presentation market, as the products of competitors were starting to rapidly improve and were already available to users of mobile devices at better prices.
Competition to the mobile version of Microsoft Office has included products such as Google Drive productivity apps, which have been available for free to users for some time now. Apple has also been offering its iWork suite for free to users of iPhones and iPads, as of last year.