Apple makes technology news with possibility of 25 Chinese store locations
|
The CEO of the company, Tim Cook, recently visited the country to announce the store expansion there.
The maker of the wildly popular iPhone is making technology news yet again, as Tim Cook, Apple's CEO used his trip to China to announce that the company will be expanding its stores into the country, opening up 25 new locations there.
These 25 new stores will be opening up at a pace that will span over the next two years.
This is considered to be important technology news, as the Chinese market is the largest in the world for mobile tech, and the iPhone has struggled to be able to grab hold of a very large share of that environment due to its premium price tag when compared to the vast array of more affordable competition. These new locations will more than double the number of Apple Stores in the country.
The current technology news reports that there are 15 in the country but that it will be growing by 25 more.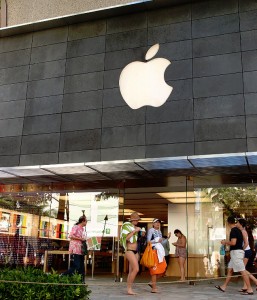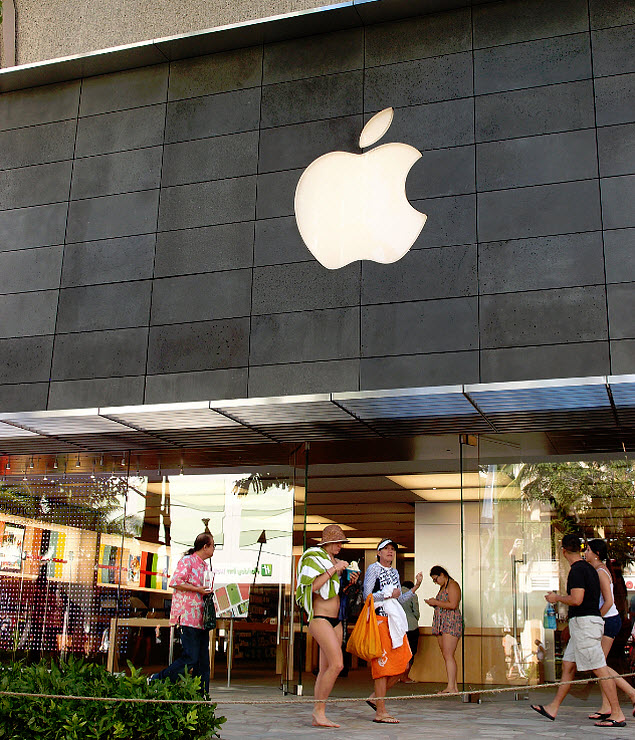 Tim Cook has already been expressing a number of different hopes that have to do with China. Among the more recent announcements have been that the Apple Pay mobile payments service would also be rolling out in the country. This could turn the Chinese population into the largest revenue generator for this American premium mobile device company.
Previously, there has been a certain amount of controversy between China and Apple, as the tech giant had released the latest smartphones, the iPhone 6 and the iPhone 6 Plus, in the country by way of the online stores as well as the retail locations. That said, it was discovered that the iPhone 6 iCloud app had a malicious virus that was sending users to a fraudulent page that saved the credentials of the Chinese users for the iCloud.
That said, the virus did not manage to compromise the servers for the iCloud, which is a bit of positive technology news within that struggle. The iCloud login process had also managed to remain fully intact. This discovery has not yet been officially confirmed, but it would be far from the first mobile security attack that could occur between China and the United States.