These two companies have come together to make it possible for retailers to engage shoppers with LED.
GE Lighting and ByteLight have announced their next generation use of LED lighting fixtures which will provide retailers with the opportunity to be able to communicate with the smartphones and tablets of consumers while they are in-store, through the use of geolocation technology.
The GE LED infrastructure could give retailers the chance to offer exciting location based services.
This innovative geolocation technology based solution uses the IS series of the Lumination™ LED Luminaire from GE. It will be unveiled in Las Vegas, this week, at the LIGHTFAIR® International 2014 at the company's booth. The purpose of using the lighting for this reason is, according to GE, one way for retailers to "go beyond the traditional ROI of energy and maintenance savings to fundamentally change the way people shop by combining data with location."
The indoor geolocation technology from ByteLight is embedded within the LED fixtures from GE.
Those LED lights will then be able to provide retailers with a number of different applications, such as the ability to identify exactly where consumers are located through the use of an opt-in mobile app that is powered by ByteLight.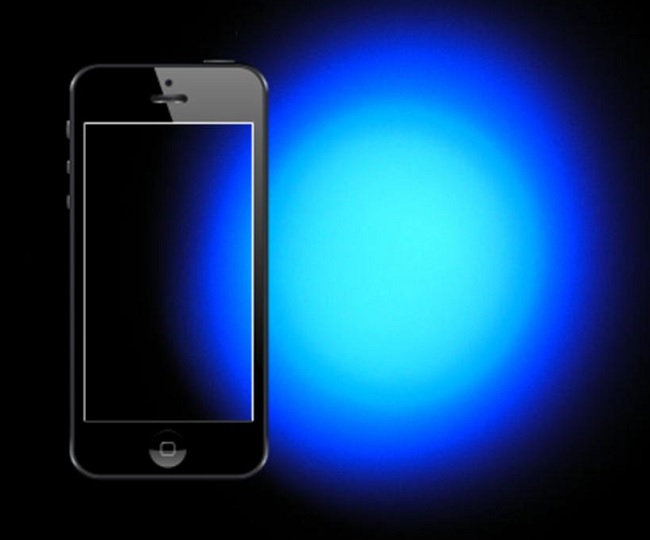 This solution is based on a combination of Bluetooth Low Energy (BLE) and Visible Light Communication (VLC), as well as inertial device sensors. It is capable of supporting any smart device – such as smartphones and tablets, and perhaps wearables such as smartwatches, too – that is equipped with Bluetooth® Smart technology and/or a camera. This way, retailers will be able to reach customers within the broadest possible space, such as from the parking lot to any location within the store; anywhere that LED light will shine.
This gives retailers the opportunity to use their GE LED lighting for a continual ROI as they use the geolocation technology (as well as the required lighting of the store, itself) to formulate a strategic platform for the creation of tomorrow's entirely connected retail shop. This could potentially help to enhance the size of in-store traffic while improving the overall shopping experience for consumers.