Flint raises $8 million in funding
Flint Mobile, a company that specializes in mobile payments, has announced that it has raised $8 million in Series B funding. Flint is unlike Square and PayPal in that it uses a mobile device's camera to conduct mobile transactions rather than a peripheral that can scan credit card data. These peripherals have become a popular alternative to NFC technology, which has long formed the backbone of mobile commerce. By avoiding NFC technology, companies like Flint have been able to make mobile commerce more accessible to a wider range of consumers.
Verizon invests in Flint
Flint has not yet released any information concerning its roadmap for the future, but it is likely that the company will begin working with the Digicel Group, which provided a significant amount of the company's recent funding. Digicel is a mobile service operator with business primarily in the South Pacific. Digicel has big plans for mobile commerce, but may run into competition with Verizon Communications. Verizon has also invested in Flint, pumping an estimated $2 million into the company.
Mobile operators look for alternatives to NFC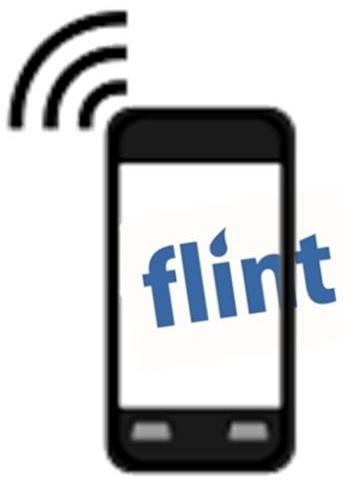 Flint claims that mobile operators appear to favor its approach to mobile payments. Companies investing in mobile commerce have been looking for new payment services and technologies in order to meet the demands coming from consumers. Many consumers are looking for a simple alternative to NFC-based solutions, which are not accessible to those without NFC-enabled devices. Others simple want a secure platform that they can conduct transactions through. Investing in new services helps mobile operators find services that can meet the interests of consumers.
Flint faces staunch competition
Flint is growing in popularity, but there is no shortage of competition in the mobile commerce space. Other firms are looking to promote their own mobile payments platforms and have also been able to attract healthy attention from investors. Even if Flint manages to overcome the opposition of other startups, it will have to compete with larger companies, like PayPal and Google, if it wants to find success.