New Fitbit band could function as a mobile wallet.
Major developers of simple yet popular fitness trackers are constantly looking for new ways to make their products stand out from the competition. Last week, one of these top developers, Fitbit Inc., revealed that it has purchased wearable payment technology assets from Coin, a Silicon Valley startup that manufactures devices which use near-field communication (NFC) technology, reported Reuters.
Fitbit is not the first maker of wearables to offer a mobile payment option via its device.
Although Fitbit is the leader of the wearable devices market, it isn't the first developer of this tech to implement a mobile payment solution into its product. Jawbone, its main competitor, has already partnered with American Express Co, enabling Jawbone users to pay via its premium fitness band UP4.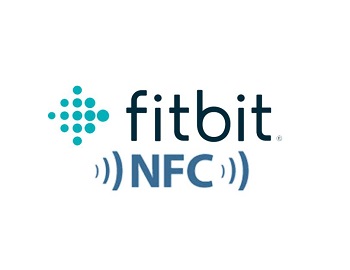 The new deal that Fitbit has made with Coin will help it to remain on top of its game and enter the NFC technology market. This is an important move for the company because NFC continues to gain in popularity with retailers and users. Currently, NFC has been prominently featured in Apple Watch and other mobile devices as well as in well-known payment services including Apple Pay, Google Wallet and Samsung Pay.
Fitbit's wearable payment technology plan is being reserved for future devices.
While Fitbit has announced the acquisition of Coin's assets, the dominating wearables maker does not have any plans to incorporate the NFC tech into any of its products this year. However, the acquisition does give the company the advantage of developing an impressive NFC payments solution that is likely to be implemented into its future devices.
James Park, CEO and co-founder of Fitbit, said in a statement that the company is "focused on making wearable devices that motivate people to reach their health and fitness goals, and that also make their lives easier with the smart features they need most," adding that "Coin has been one of the key innovators in advanced payment solutions."
Park said that adding the wearable payment technology into their products will further Fitbit's strategy of making its products "an indispensible part of people's lives."