Vtech toy mobile security breach arrest made
|
A man has now been arrested by police in the United Kingdom in conjunction with the November 14 cyberattack.
Back on November 14, the server at Vtech was hacked in a massive cyberattack that placed the mobile security of an estimated 11.6 million customers at risk of having their personal information exposed.
Police in the U.K. who were investigating this data breach have now made an arrest in the case.
Vtech experienced its massive mobile security hack on November 14, when someone broke in and gained access to the email addresses, names, photos, birthdates and weakly encrypted passwords of that company's customers. Essentially, any information that had been stored into the Learning Lodge app store database – which is used by many of the educational toys produced by Vtech – became accessible to the hacker through the cyberattack.
In November, Vtech had said that the mobile security breach impacted about 4.8 million of its customers.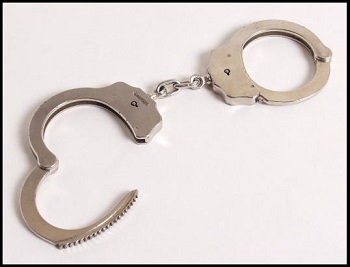 However, earlier in December the company updated that number, increasing it by more than double, to 11.6 million. Among them, 6.4 million of those affected customers are children. That said, only a few days ago, police in the United Kingdom placed a 21 year old male under arrest under suspicion of having violated the Computer Misuse Act by way of two separate offenses. The first was the unauthorized use of a computer. The second was in using that computer to access data in an unauthorized way.
The police have also seized a number of electronic gadgets in order to conduct a forensic examination on the case. These devices were collected during the raid which occurred to the west of London in Bracknell. That part of the country is known for being an important part of the technology industry.
The arrest in this mobile security breach case was conducted by officers from the South East Regional Organised Crime Unit as a part of a larger effort in conjunction with other agencies that was focused on tracking down the hacker behind the VTech breach. The head of the Unit, Craig Jones, reported that the investigation remains early on and there is still a great deal more that can be learned about what happened.