Facebook's Autofill product has been unveiled at the company's own developer's conference
Facebook has unveiled a new mobile commerce product at its f8 developer's conference. The company has been showing more interest in mobile payments for some time and has been taking steps to help facilitate mobile shopping through its social network in order to cater to the interests of its users.  The new product is called "Autofill" and is meant to simplify the process of making payments from a mobile device.
Autofil aims to make mobile shopping more efficient and enjoyable for consumers
Autofill is designed to make payments simpler by removing the need to input financial information multiple times. Facebook began testing this product last year while it was exploring ways to improve the mobile shopping experience for consumers. The testing phase allowed Facebook to form a better understanding of the mobile commerce space and the expectations that consumers have therein. Using this information, Facebook aimed to develop a product that could bring more efficiency to the mobile shopping experience.
Facebook has been slow to enter into the mobile payments space, focusing instead on marketing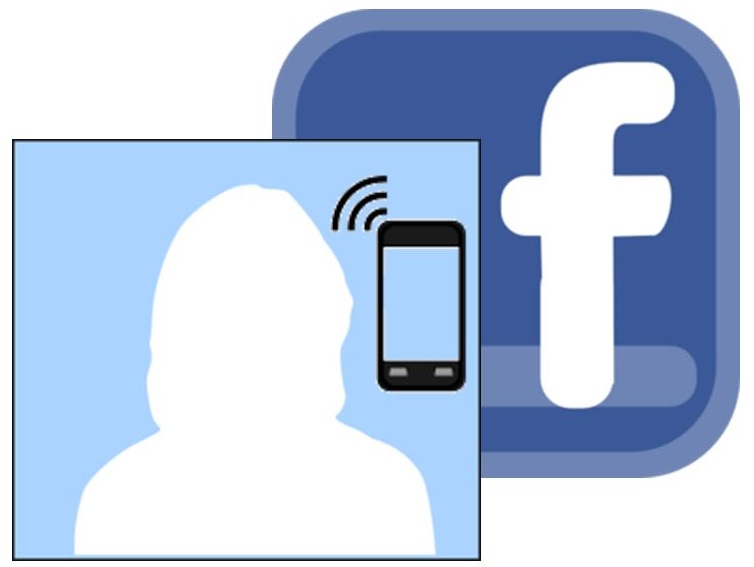 Facebook has been relatively slow to embrace mobile payments when compared to similar companies. This is largely because the company has become heavily focused on mobile marketing. Facebook has been working to leverage itself as a mobile advertising platform in order to attract new investors and provide services to companies interested in engaging mobile consumers. As Facebook becomes more confident in its advertising services, it is beginning to expand its focus to other mobile-centric sectors.
Autofill may become popular if it manages to enhance the mobile shopping experience
Exactly how popular the Autofill product will be among consumers is impossible to determine at this time. There is generally little hype behind the product, but consumers have shown that they are often on the lookout for new mobile commerce products that can improve their shopping experience. If Autofill can accomplish this task, it may become a very popular product that could have a major impact on how people experience mobile shopping in the relatively near future.