The weekend following Black Friday may have seen a dip in sales, but the week started off strong.
Massive discounts from Black Friday and the Thanksgiving weekend throughout the U.S., on retail sales, took quite a toll, to the point that consumers spent nearly 3 percent less than they did last year, but Cyber Monday m-commerce data looks as though it may be turning that trend around.
The data was recently reported by an industry group and has revealed that online purchases were strong.
This may be an indication that while brick and mortar retailers could be facing a more difficult season, this year, Cyber Monday m-commerce and overall online shopping experienced soaring sales, which could help to make up for the lower figures from the days before. The National Retailer Federation had estimated that the weekend average spending per shopper would be about $407.02. When compared to last year at the same time, that would be 3.9 percent less due to the lower prices. The group suggested that if the prices stay down, the trend will last the rest of the way through the holiday season.
Cyber Monday m-commerce did prove to have powerful numbers, but it still represents only a fraction of overall spending.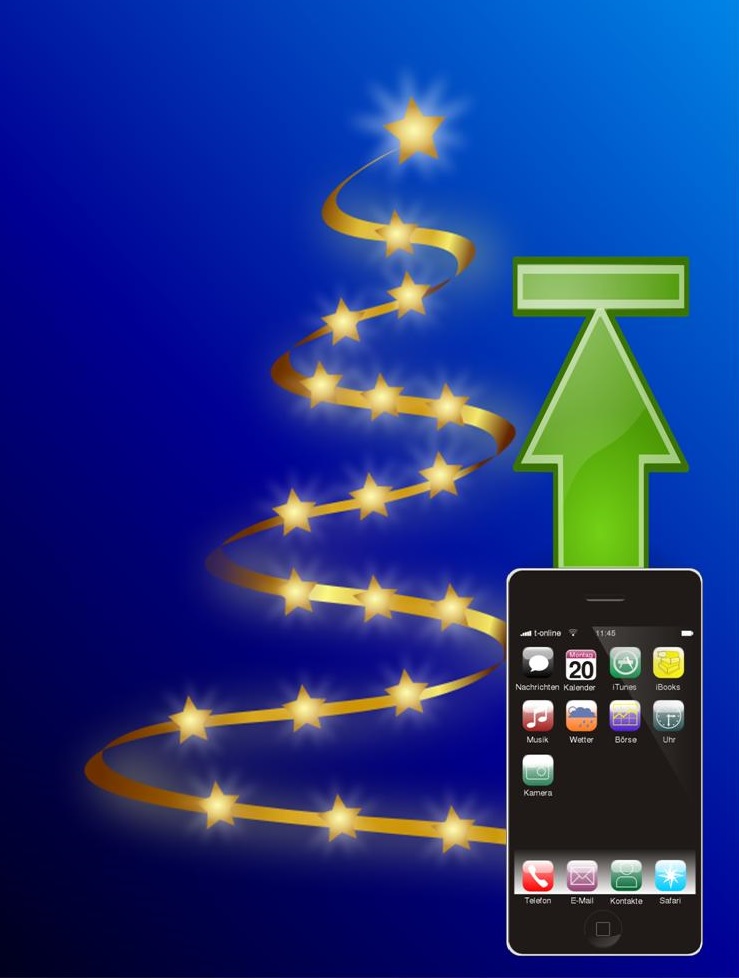 According to the chief executive of the National Retail Federation, Matthew Shay, "Retailers will continue to aggressively promote their in-store and online offerings, looking to entice today's very budget-conscious and value-focused shopper." Data from Shay's organization said that there were 141 million people in the United States who shopped at least one time over the weekend. This is an increase over the 139 million who did so last year. However, the total spending had been expected to hit $57.4 billion over the four days from Black Friday through Cyber Monday, which was a decrease of 2.8 percent when compared to the same four day period in 2012.
Analysts explained that the massive deals that drew large numbers of consumers shrank the sales and put a dent into the retail profit margins. Although the sales have been rising – particularly with the Cyber Monday m-commerce data being included into the mix, when all was said and done, the gross margins were headed downward.