A new report has shown that during the first quarter, alone, transactions reached the $623 billion mark.
According to a recent report that was released by the People's Bank of China, m-payments were responsible for approximately $623 billion during the first quarter of 2014.
That market is clearly loving paying over mobile phones and consumers are rapidly adopting this tech.
The use of m-payments has skyrocketed in China by 255 percent during the first quarter, alone, when compared to the same quarter in 2013. This report underscores the trend toward mobile when it comes to the spending habits of consumers in China. This has made the country a world leader when it comes to the adoption and use of this technology, which has seen little more than struggles in convincing consumers to try it for the first time, let alone use it on a regular basis.
M-payments growth is to be expected in a market where 283 million smartphones will be shipped, this year.
In China, the use of the internet is also spiking at a similar pace, over both mobile devices and over laptops. Some of the primary evidence of this trend is over the giant, Alibaba, that has been pushing its products over both channels and which has seen a staggering 66 percent year over year growth within this year's first quarter. Bolstered by mobile payments, that company brought in $3.1 billion in the first three months of 2014.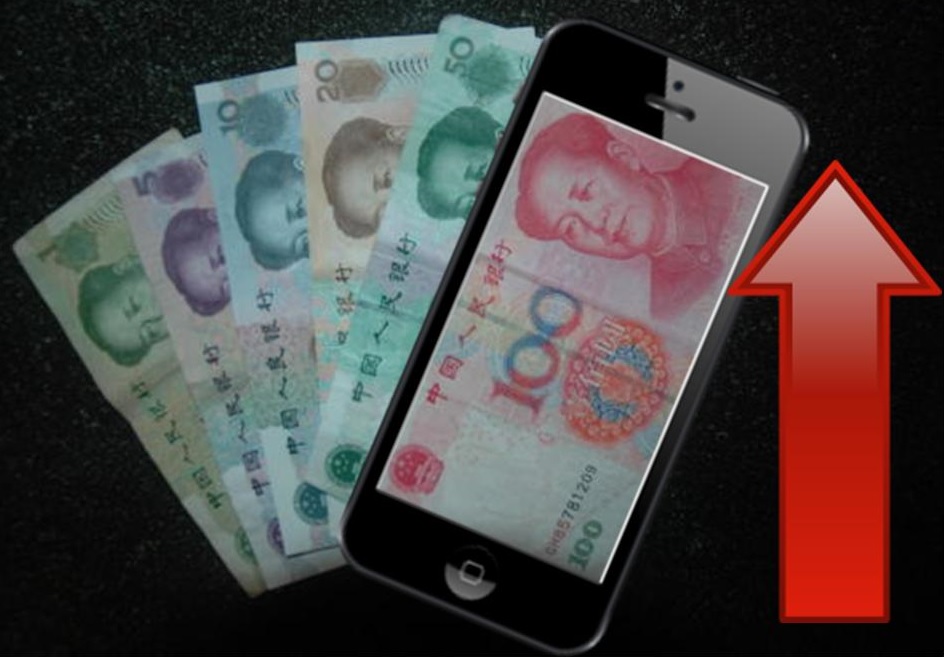 That said, the achievement pales in comparison to last year's Singles Day in November. That holiday is a celebration of being single. Tmall and Taobao – both companies owned by Alibaba – took in $5.75 billion in revenue during that single day. That brought about an increase of 80 percent in the sales that were experienced on that day, when compared to the year before. This has been greatly credited to the rise of the use of mobile devices for shopping.
A PwC survey that was conducted in China last year showed that at that time, shoppers in the country were already using their smartphones and tablets to buy on a daily basis, while 62 percent were doing so weekly. This was a 96 percent raise over 2012's figures and makes it evident that m-payments – just like mobile commerce – will continue their popularity and growth in the country.