Apple teams with China UnionPay to launch new mobile payments service
|
Apple and China UnionPay partner to boost mobile commerce
Apple has entered into a partnership with China UnionPay concerning a new mobile payments service. This may be a big move for Apple, who has been somewhat cautious with its participation in the mobile commerce field. Apple has been keen to avoid some of the pitfalls that its counterparts have fallen victim to with their own mobile commerce endeavors. In partnering with China UnionPay, Apple may be ready to break into the mobile payments space more aggressively.
New service to facilitate mobile payments at some 3 million locations throughout China
The new service will allow people throughout China to make payments from their iOS devices. Using the service, consumers can make payments at some 3 million "QuickPass" point-of-sale systems that are located throughout China. Apple and China UnionPay are also working together to develop a similar solution that will allow consumers to make mobile purchases in Apple's physical retail stores operating in China.
Service made to comply with Chinese mobile commerce standards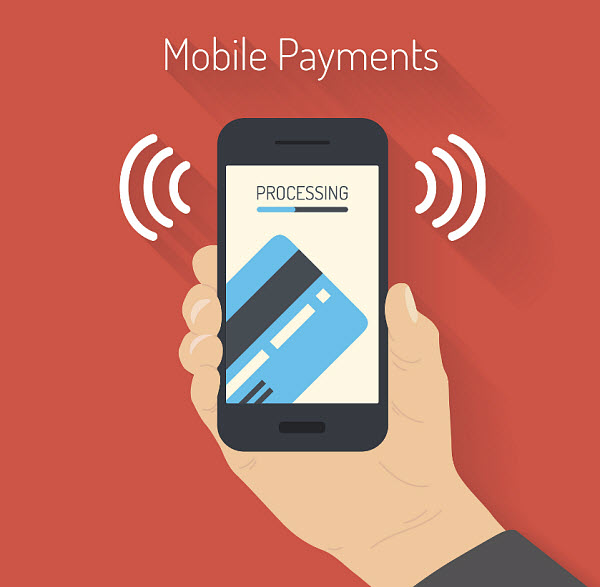 The mobile payments service designed by the two companies complies with the standards issues by the People's Bank of China. These standards are meant to regulate the growing mobile commerce sector throughout the country, adding stability and security for consumers and businesses alike. All mobile commerce services that are being launched in China are required to adhere to these standards but the standards themselves have been the subject of criticism among consumers and some of the country's largest e-commerce organizations. The standards had initially placed a limit on how much money people could spend from their mobile devices, which would have significantly hindered the continued growth of mobile commerce throughout the country.
Apple is growing bolder with its mobile plans
Apple is growing more cavalier with its interests in the mobile payments space. The company has been eager to avoid the problems that currently exist in the mobile commerce market, taking time to develop solutions that circumvent these issues or solve them outright. Apple has been somewhat secretive with its plans concerning mobile commerce, but as these plans inch closer to fruition, the company may be growing bolder when it comes to mobile payments.