This new service could help to easily and conveniently enhance the overall guest in-room experience.
It has become exceptionally common for travelers to bring smartphones into their hotel rooms with them, many of which are enabled with Bluetooth and NFC technology and the capability for picking up the hotel's WiFi in order to stream music in a wireless way.
Now, hotel technologies are picking up on this in-room experience in order to provide sleek new audio solutions.
Among them is the iHome audio solution that is designed to help to make guests feel more at home throughout their stay. This service from Hotel Technology involves a device with NFC technology, Bluetooth, and USB charging. It has already been launched at a convention held in New York, and is now being worked into the experience at hotels that wish to stay at the cutting edge of what tech has to offer their consumers.
Many hotels are already embracing the mobile world, and the use of NFC technology and Bluetooth speaks to that.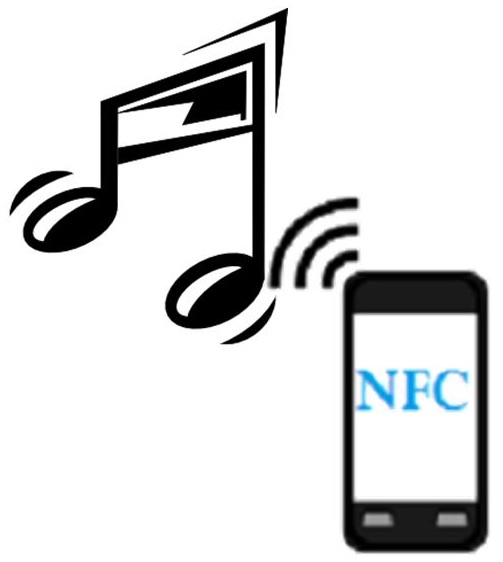 According to the Hotel Technologies national sales manager, Ely Ashkenazi, "Bluetooth technology is a worldwide wireless standard that will be around for many, many years." He also added that the service is completely automated and has lower power consumption and low interface, which will ensure that it remains very simple to use and convenient from the side of consumers. He also added that NFC technology would also be worked into the service, so that the best of both capabilities could be leveraged.
Overall the NFC technology and Bluetooth support provides hotel guests with the ability to stream music up to 30 feet away and to enjoy the sound from a true stereo experience instead of the built in speaker from their device. It allows for better sound clarity and quality and improved power consumption rates when compared to using the device alone in the room. Moreover, guests can also use the systems as a speakerphone for a crisp and clear conversation. This way they can feel more comfortable, even when they are quite a distance away from the place that they actually call home.