NFC technology based mobile payments rolling out from Sony
|
The electronics company has announced that it is launching in Hong Kong by incorporating its tech into Octopus.
Sony Corp. has announced that it will be incorporating its FeliCa NFC technology into the popular Octopus contactless smart card program in Hong Kong, which will mean that riders will be able to use mobile payments to pay for transportation as well as retail purchases.
The public pilot launch was announced by Octopus Cards Ltd. for the first mobile payments service through the company.
The mobile payments service through Octopus will be enabled with the Sony FeliCa compatible NFC technology SIM card product, which they have called the Octopus Mobile SIM. This is the latest element to a broader effort being made by Sony to incorporate mobile solutions on a global scale.
The NFC technology SIM cards are SIM devices are compatible with near field communication.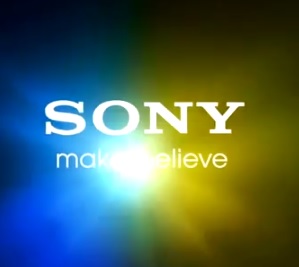 This gives people with smartphones that are NFC technology enabled the ability to take advantage of the tech for mobile payments purposes in what they are calling a secure and multi-application format. This new partnered project with Octopus Cards Ltd. will make it possible for consumers to be able to use their devices to access the same services as those that are already available through the conventional products and cards already available through Octopus.
In order to use their devices in this way, consumers must install the Octopus payment applet based on FeliCa, for Octopus payments services on the Gemalto supplied NFC technology SIM card and then insert that card into their smartphone which is already compatible with near field communications.
The Sony Xperia models (including the Xperia V, Z, ZR, Z Ultra(3G), Z Ultra(LTE) and Z1) will be the first to be compatible with the NFC technology services, as they will be sold with the special SIM cards pre-installed when purchased with a subscription to the PCCW-HKT local mobile network operator's paid service plan. The contactless FeliCa IC card tech has been built into Japanese mobile phones since 2004. Since that time, many different compatible services have been developed, from electronic money to public transportation fare and various forms of services involving ID.