That said, the company is still in critical care as it continues to battle to break even in its cash flow.
Investors have turned their eyes back on BlackBerry Ltd., once more, as the company's strategies for cutting costs and preserving funds have led it to actually report a solid balance sheet in its fourth quarter earnings, which were released in recent news.
This will help to give the company the time that it needs to be able to attempt to turn its situation around.
BlackBerry brought itself about as close to death as a company can. However, now that it has broken through the other side of that experience, it is now working on the "specifics of charting a course to promised cash flow break-even by the fiscal first quarter." This technology news is according to RBC Capital Markets analyst, Mark Sue.
Sue pointed out that liquidity is no longer one of BlackBerry's largest risks within the near future.
He pointed out that the reason that liquidity isn't among the struggles that the company will face in the near future is because of the tax refunds that it will receive, this quarter, which are expected to total approximately $500 million (U.S.). Moreover, it will receive an additional $300 to $400 million in tax refunds due to its recent sales in real estate. The result will be an additional $2.2 billion in net cash.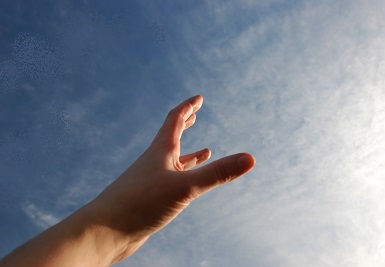 Sue's belief is that if it is possible for the transition between the mobile devices manufacturer and Foxconn Technology Group's production to increase the blended gross margins of the company could make it into the mid to high thirties, then it should also be possible for the cash flow of that handset maker to reach the break even point, which is an estimated $600 million for its standard operations.
The RBC Capital Markets analyst explained that "Should service revenue attrition continue or if Foxconn smartphone demand doesn't improve, BlackBerry will need to cut more open." He underscored the importance of the enterprise business stability at the company, which would represent an enterprise subscribership of an estimated 15 to 20 million, which would mean between five and seven million shipments of handsets each year, on top of service revenues of $1.6 billion.