Recent data released by the Halifax Bank of Scotland revealed that this preference is maintained in-branch.
The most recent indication that mobile banking is becoming increasingly popular and that the traditional form of banking by lining up and speaking to a human teller is on its way out, has now been released in the form of some interesting data from Halifax Bank of Scotland.
What it showed is that customers would rather use their smartphones or an ATM than speak to staff.
In fact, that preference is strong enough that customers would still rather use mobile banking or an automated machine, even when they're in a bank branch. The vast majority of interactions that customers have with their banks are over devices such as smartphones, tablets, laptops, and automated teller machines. In the branches, themselves, over half of the visits will include the use of one of the self service machines in order to pay using checks or cash. These are frequently chosen over the opportunity to speak with the human cashiers and other staff members.
Usually, mobile banking and other automated services are selected unless more detailed assistance is needed.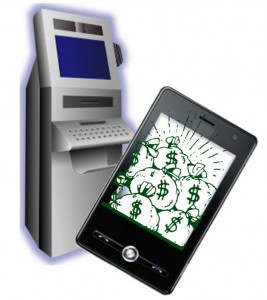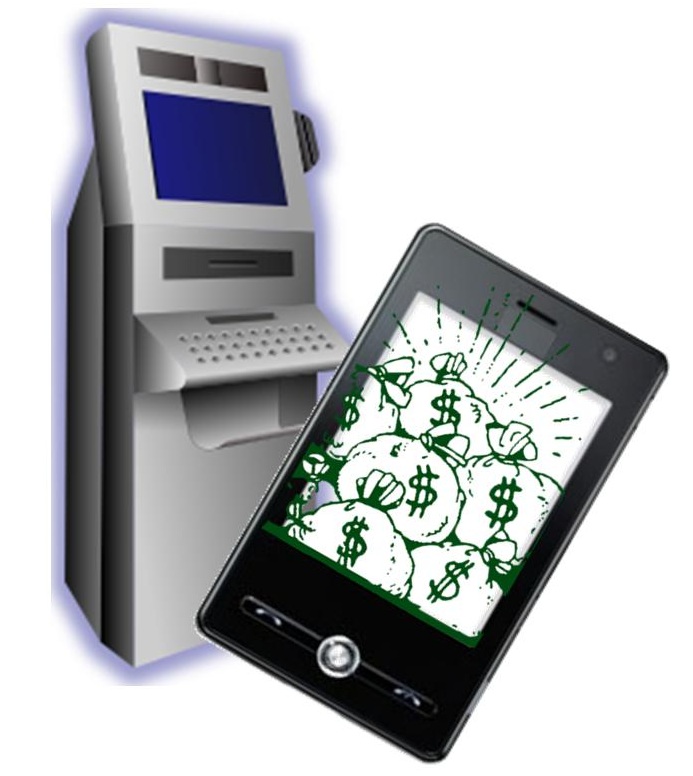 It appears that consumers would prefer to use devices whenever possible, and that staff members are consulted only when complex products (such as mortgages, for example) or detailed financial advice is required.
Online accounts are accessed by mobile devices and laptops far more frequently than branch visits are made. In fact, the data from Halifax showed that it had experienced 69 million interactions with consumers throughout the month of June, at a daily average of 2.3 million. This is an increase of 47 percent over the same month, the year before. This indicates that not only are people choosing to access their accounts online, but they're accessing them more frequently than ever4 before.
Among those interactions, a massive 57.2 percent were made over the mobile banking app, as consumers increasingly use their smartphones and tablets for making payments and checking balances while they're on the go. Another 29.4 percent used desktops and laptop computers to do the same thing. Only a tiny 10.3 percent of the interactions were actually branch visits and an even smaller 3 percent contacted their bank by phone.